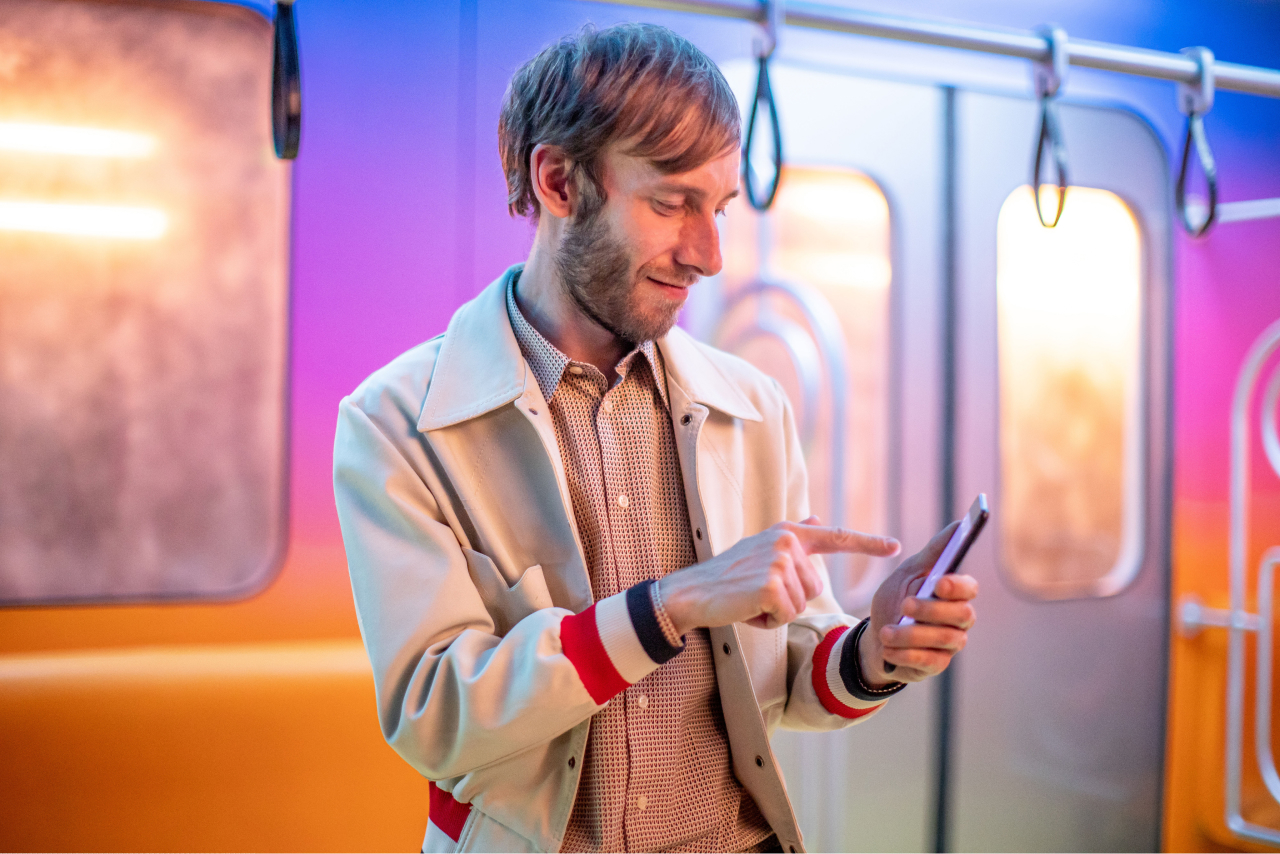 Skip the wait. Get personalized care in minutes.
No appointments, no commute, and no waiting rooms. Doctor on Demand gives you 24/7 access to licensed providers so you can feel better faster.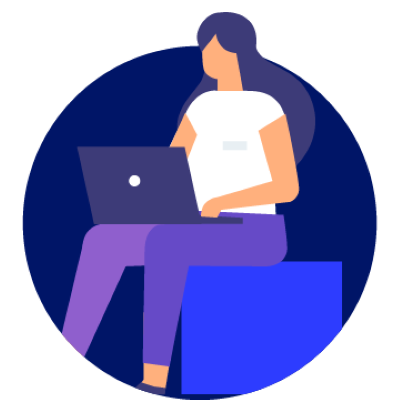 When you need care, you need care now. Not in a few days or even hours. That's why we offer virtual care solutions that connect you with a provider who can diagnose and treat you in less than 10 minutes — all without leaving your home!
These intelligent interviews are a great alternative to urgent care or same-day doctor visits, and available for a wide variety of needs – including COVID-19 assessments, cold or flu symptoms, digestive ailments or urinary tract infections, acne or other skin conditions, and other health concerns.*
Option 1:
Primary Care Providers
Contact your Bright HealthCare primary care providers to ask about their options for "virtual visits." Don't have a primary care doctor? Call Member Services at or select one in your Member Hub.
855-827-4448 (TTY: 711)
Option 2: Doctor On Demand
If your doctors don't offer telehealth services, Doctor On Demand may be a perfect alternative. They're a respected leader in online healthcare consultation. Just follow the steps below.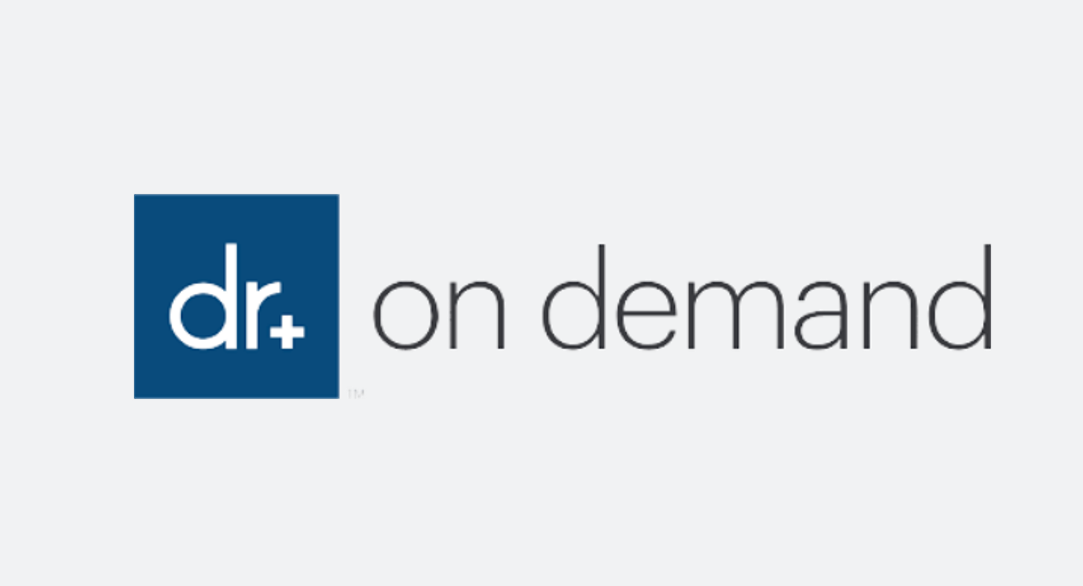 For those times your Primary Care Provider isn't available, we've partnered with Doctor on Demand, so you can see a provider anytime, anywhere.
*All telehealth services (online and virtual care) obtained in connection with COVID-19 testing and diagnosis are now covered at no cost to our members. Telehealth visits for concerns other than COVID-19 are covered at the same rates as regular doctor visits. Testing for other purposes, such as return to work and checking one's antibody levels, are not covered. If you choose to use a telehealth provider other than Doctor On Demand you may be required to pay up front and submit a claim to be reimbursed by Bright HealthCare.