Our Mission is to Make Healthcare Right. Together.
At Bright HealthCare, we believe quality healthcare should be accessible, easy and affordable. Our approach to plans, services and benefits make health insurance easy-to-understand and easy-to-use.
Feel good with Bright HealthCare
Who we are
At Bright HealthCare, we use smart tools and technology to simplify health insurance for all of us. Our goal is to take the confusion and chaos out of the process and build benefit-packed plans that still deliver surprisingly low rates, so you can focus on staying happy and healthy…and paying less for your healthcare.
How we do it
All things work better with great relationships. So, we work hand-in-hand with our Care Partners – a carefully curated network of doctors, clinics and hospitals – to provide the best healthcare at the best possible price. We do the work to make things run as smooth as possible, so you and your doctor can focus on keeping you healthy.
Health plans in 14 states
  Medicare Advantage
  Individual & Family Plans
  Small Business Plans

19 billion-dollar startups to watch that are revolutionizing healthcare in 2020

Rated most valuable venture capital-backed company in Minnesota
Top Tier Care Partners across the country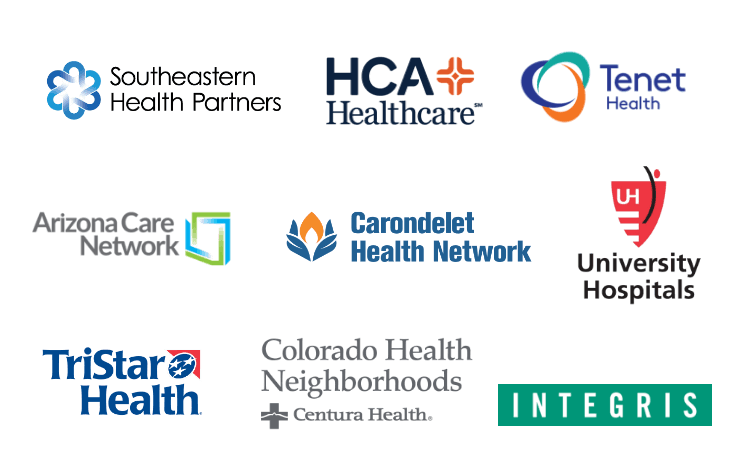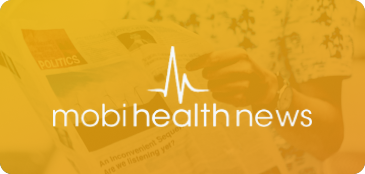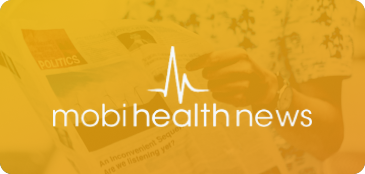 MobiHealthNews
Insuretech company Bright Health buys telemedicine startup Zipnosis.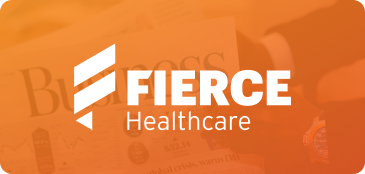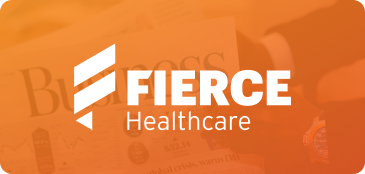 Fierce Healthcare
Startup insurer Bright Health files to go public.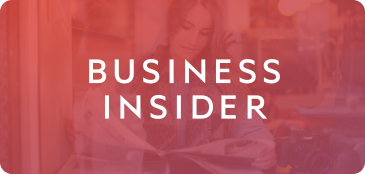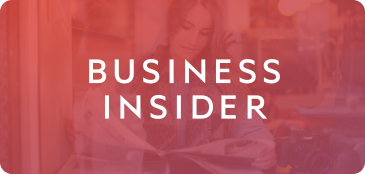 Business Insider
Insurance startup Bright Health says it doubled its membership again.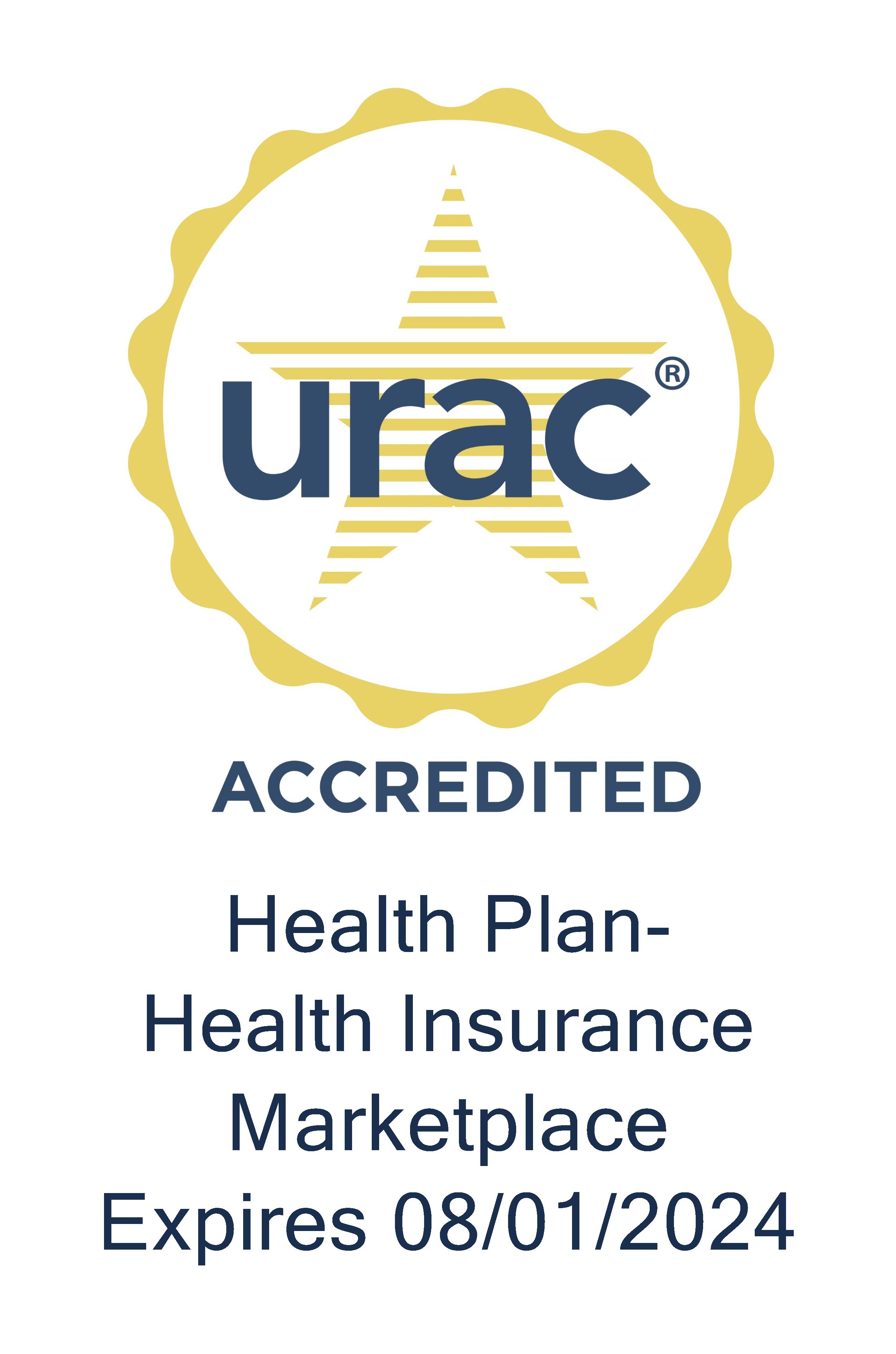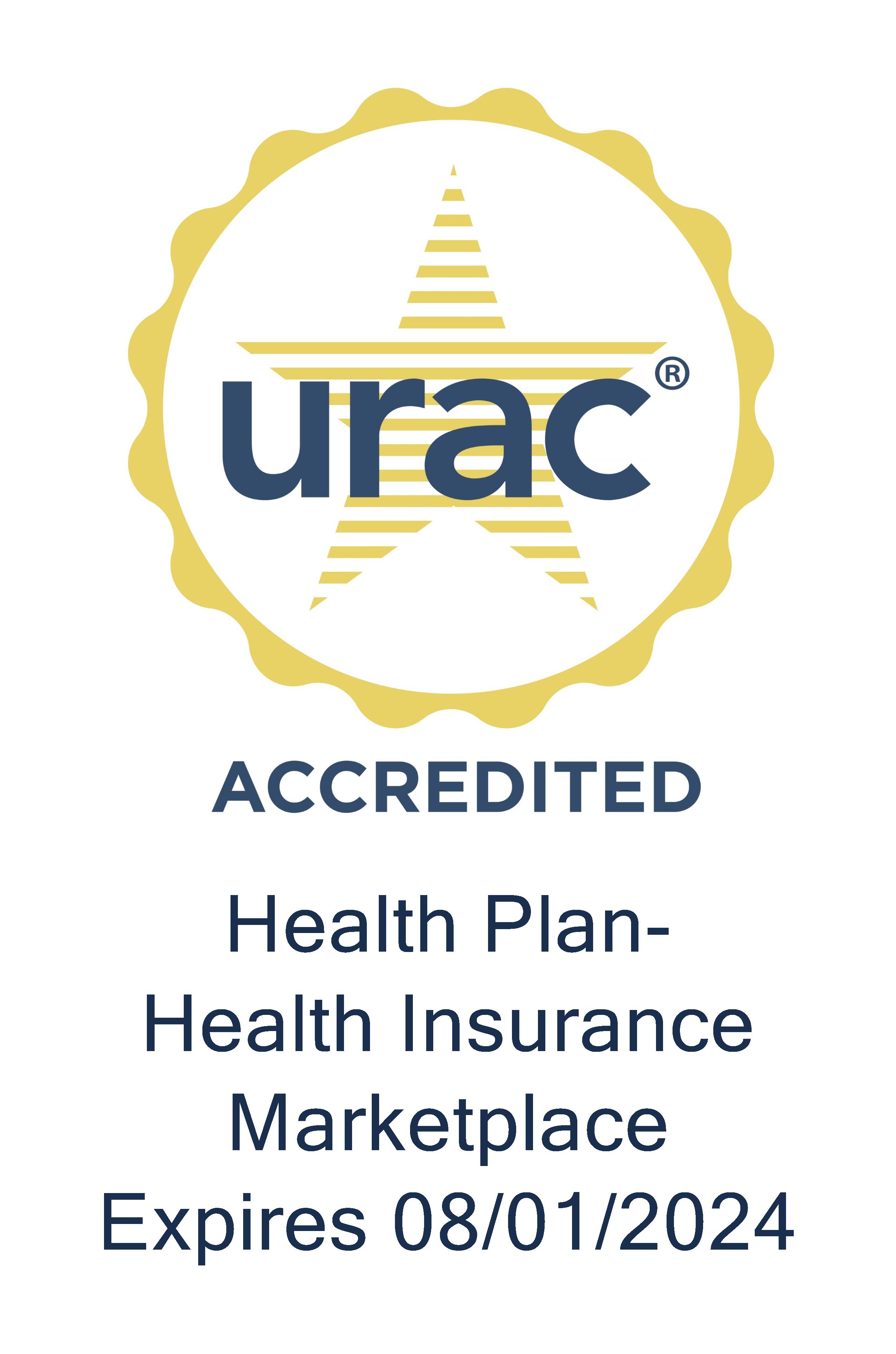 URAC Accreditation
Bright Health gained recognition of its health plan with a prestigious URAC accreditation that is recognized in all 50 states and the District of Columbia. We proved compliance with rigorous standards, proving our ability to adhere to the mandates of the Affordable Care Act and compete in insurance marketplaces nationwide. We demonstrate our quality and compliance with standards that align with state and federal expectations for a more value-based delivery of care.
Accredited Sites
Bright Health Headquarters
8000 Norman Center Drive, Suite 1200
Minneapolis, MN 55437  
Bright Health Insurance Company of Colorado
10333 E. Dry Creek Rd, Suite 150
Englewood, Colorado 80112