Our mission is to make healthcare right. Together.
We believe quality health insurance should be simple, personal, and affordable. So we design easy-to-understand plans with benefits you'll actually use! Benefit-packed plans and surprisingly low rates mean you can focus on staying happy and healthy.
Log into Member Hub to see your card
Easily find your bill & make a payment
Check out frequently asked questions
Get the latest information
Feel good with Bright HealthCare
How we do it
We know feeling confident about your health starts with getting regular care from your doctor. So we work hand-in-hand with our Care Partners – a carefully curated network of doctors, clinics, and hospitals –  to provide the best healthcare at the best possible price.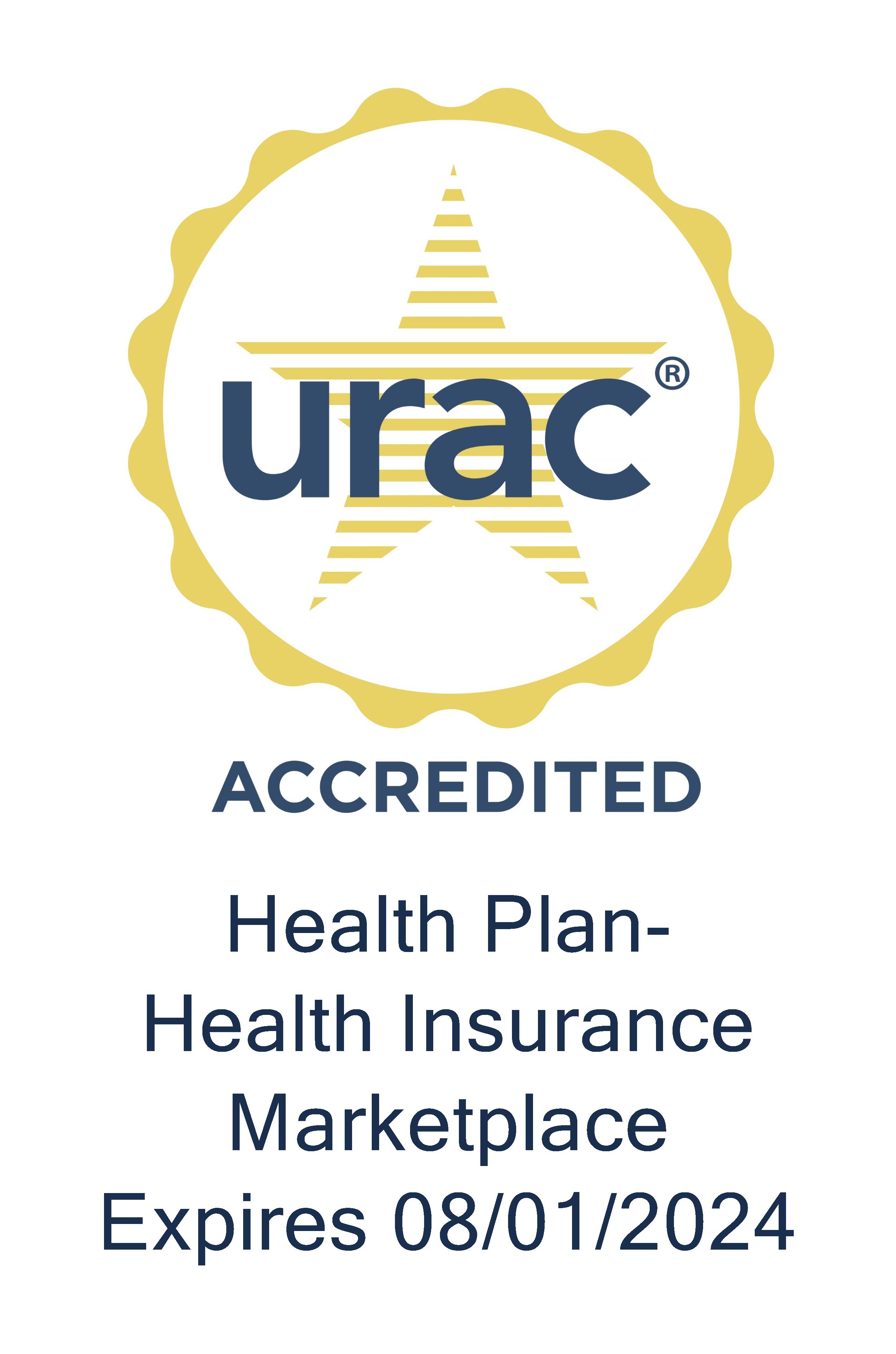 URAC Accreditation
Bright Health gained recognition of its health plan with a prestigious URAC accreditation that is recognized in all 50 states and the District of Columbia. We proved compliance with rigorous standards, proving our ability to adhere to the mandates of the Affordable Care Act and compete in insurance marketplaces nationwide. We demonstrate our quality and compliance with standards that align with state and federal expectations for a more value-based delivery of care.
Accredited Sites
Bright Health Headquarters
8000 Norman Center Drive, Suite 1200
Minneapolis, MN 55437
Bright Health Insurance Company of Colorado
10333 E. Dry Creek Rd, Suite 150
Englewood, Colorado 80112