Made-for-Me Meals
Included with select Medicare Advantage plans*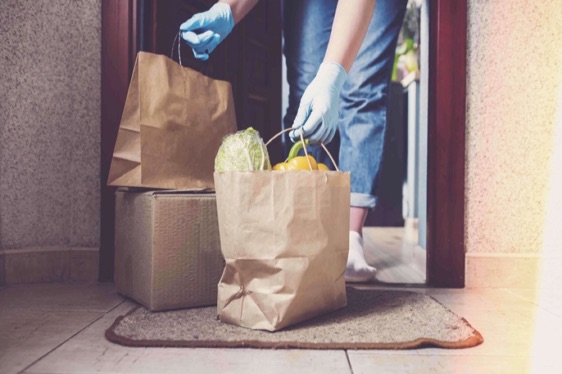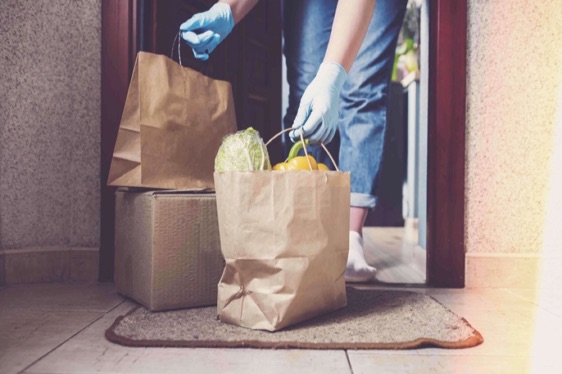 Fully prepared, nutritious meals delivered to you:
Bright HealthCare has partnered with the experts at Healthrageous to provide eligible Medicare Advantage members with special Made-for-Me Meals at no cost!
This healthy eating program includes:
Healthy frozen meals that are aligned to your dietary recommendations and delivered to your home, fully prepared and ready to heat and eat
A personal concierge who guides you – virtually – through planning daily nutrition, listens to your input, and helps you manage conditions like diabetes, high blood pressure, and high cholesterol
Simple, electronic, real-time technology to easily track your blood sugar levels and your progress toward healthy goals
How to get started
Three easy options:
Text the word JOIN to 88106
Or call Member Services at (844) 926-4521 | 711
Purchasing meals
If your Bright HealthCare plan doesn't include free meals or you exhausted your benefit, you're still eligible to purchase up to 30 Made-for-Me Meals per year for just $8.99 per meal (including delivery) when you order a minimum of 10 meals per week.
This is not a plan benefit*
Ordering meals
Flexible options to order:
*Benefits vary by plan. Please consult your Evidence of Coverage or contact Member Services about your plan benefits.
Website Last Updated: Sept 30, 2022
Y0127_Bright_Health