Sign up by October 15th for coverage starting November 1st
Make plans for 2022 to be a healthier and happier year
At Bright HealthCare, we believe in health insurance built around benefits you'll actually use. Check out our helpful new Individual & Family health plans.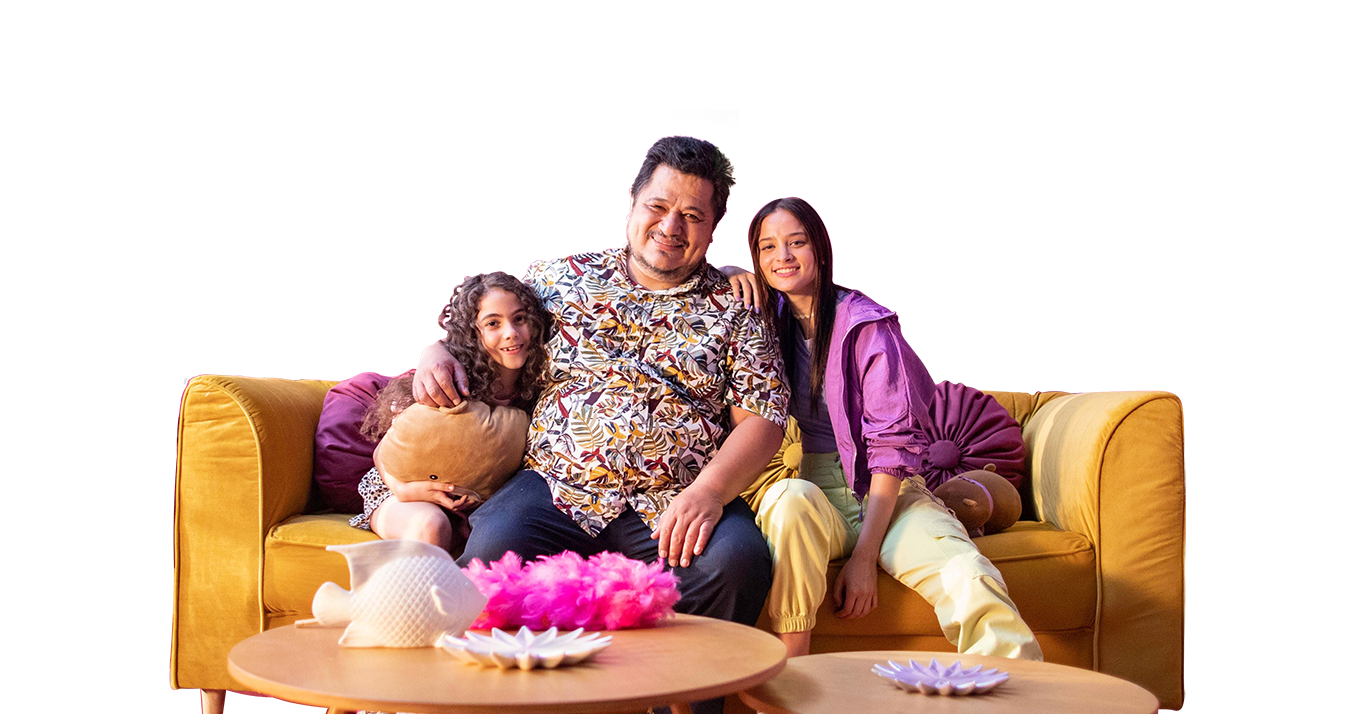 Log into Member Hub to see your card
Easily find your bill & make a payment
Search for a doctor, hospital or pharmacy
View frequently asked questions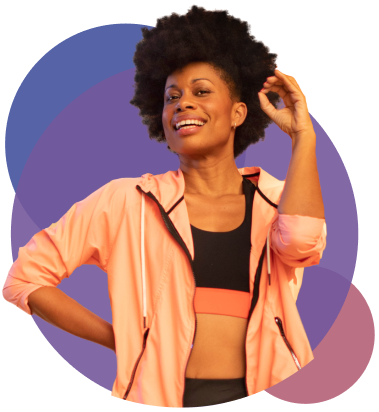 $0 goes farther for you and your family
Get a plan with awesome benefits so you can get the care you need and avoid unexpected costs.
$0 Deductible Plan Options
$0 deductibles are available on at least one gold, silver, and bronze plan
$0 Everyday Care
At least one $0 primary care visit on most plans, plus unlimited telehealth and mental health visits*
$0 Specialist Visits
At least one $0 visit is available on one gold, silver and bronze plan
$0 Generic Prescriptions
50 prescriptions and over-the-counter medicines are available at no cost*
Dental and Vision
Coverage for kids on all plans, and adult coverage on at least one gold, silver and bronze plan
Taking the mystery out of Plan Tiers
---
So, what's the difference between bronze, silver and gold plans anyway? Let's break it down so you can better compare your plan options.
Make sure to keep these two things in mind:
---
How often do you usually go to the doctor?
How much predictability do you need for medical costs?
Gold Plans
Generous coverage & predictable costs
---
Best for: People who expect to use their coverage often: ongoing prescriptions, frequent provider visits, etc. Most benefits have copays, so costs are more predictable.
Silver Plans
Moderate premiums and costs
---
Best for: Those who expect to use their plans occasionally and would like lower deductibles and more benefits than a Bronze plan.
Bronze Plans
Lower premiums & higher costs with use
---
Best for: Healthy individuals who want to minimize their monthly premiums and are comfortable with the risk of a higher deductible in the event of a high-cost health incident.
Catastrophic Plans
Lowest premiums
---
Best for: Those under age 30 who desire low premiums and expect minimal medical incidents. Coverage includes 3 primary care visits, then no other benefits until the maximum out-of-pocket (MOOP) is reached.
Ready to Shop?
Not sure which plan to choose? We're here for you!
We know looking through plan options can be confusing, but we know some great people who can talk you through it.
Licensed Insurance Brokers
Talk to a pro. Brokers know the ins-and-outs of health insurance, tax credits and more.
Marketplace Navigators
Need help with your application? Navigators can make sure information is entered correctly.
Contact Bright HealthCare
Get your answers right from the source. Contact us directly and we'll help you choose.
Call us at 833-356-1182 or fill out the form below
By entering my phone number, I agree that Bright HealthCare and/or a sales agent may call me 8am - 8pm local time M-F, provide me with information about the plan, and answer any questions I may have.
Health Reimbursement Arrangement (HRA)
Now you can use HRA dollars from your employer on Individual & Family health insurance from Bright HealthCare.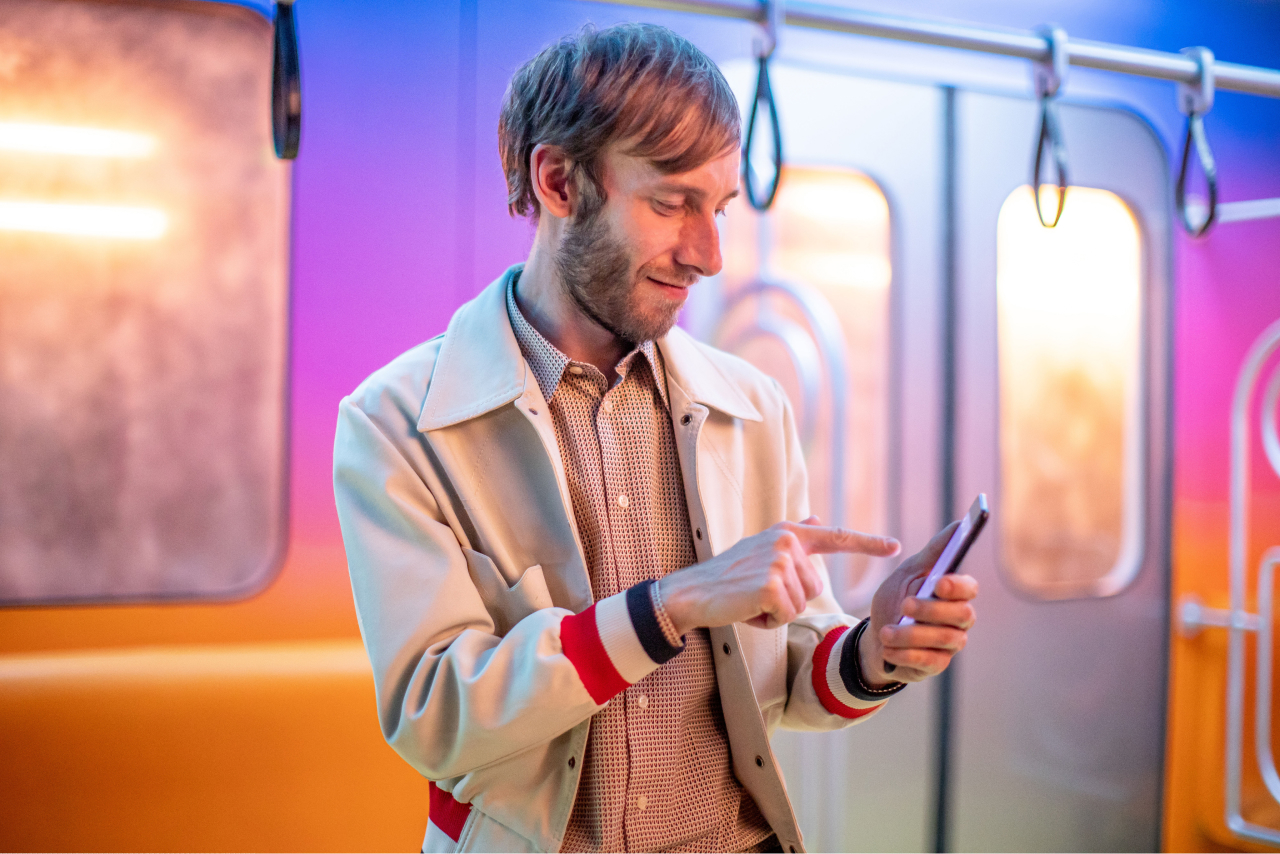 Life just keeps changing – let's get you covered
As things start to return to normal, we know you'll still experience life-changing events – like getting married, having a child or changing jobs. The Special Enrollment Period was designed to give you access to great health insurance outside of the annual open enrollment period. See if you qualify and get covered.
*Benefits listed are not included on all plans. Contact Bright HealthCare™ to see if you qualify.
*$0 telehealth and $0 mental health are not applicable in California, nor are they included on all plans.
*Pediatric dental coverage is included with all Bright HealthCare™ Individual & Family Plans for children up to age 19.
Bright HealthCare™ is Bright Health Company of Arizona and is licensed in Arizona. A producer may reach out with more information.
Bright HealthCare™ is licensed as Universal Care, Inc.
Bright HealthCare™ is Bright Health Company of Georgia.
Bright HealthCare™ is Bright Health Company of North Carolina.
Bright HealthCare™ is Bright Health Insurance Company.
Bright HealthCare has partnered with Doctor On Demand to provide telehealth services to our members in a way that complies with our Certificates of Coverage and applicable state law. Doctor On Demand provides many telehealth and in-person services, but you do not have to use Doctor On Demand for your telehealth services. You may choose any in-network provider that offers telehealth services. Examples of in-network providers are providers that we contract with to accept Bright HealthCare insurance, such as your primary care provider, treating specialist, or organizations that provide medical care, such as a clinic or health facility.
Before you see an out-of-network provider for in-person or telehealth services, check the coverage guidelines in your Certificate of Coverage. There, you can read about how your costs and balance billing protections change when you use an out-of-network provider instead of an in-network provider.