On your own for health insurance?
You may still be able to enroll in a 2021 plan and earn cash rewards!
Find out about great Bright HealthCare Individual and Family plans today.
Questions about our plans?
Need your digital ID card? Need to make a payment?
Our Frequently Asked Questions section has answers to common questions about getting started with Bright HealthCare.
How is Bright HealthCare different?
Bright HealthCare works hard with our – a carefully curated network of doctors, clinics and hospitals – to improve the quality of your healthcare experience while also saving you money.
Check out our plan benefits for 2021:
Individual & Family healthcare plans with even more to love
Great Value
$0 Deductible Plan Options
Plans that offer $0 deductible to help you save on all of your healthcare needs!*
$0 Primary Care Visits
Bronze & Silver plans with $0 copay on unlimited primary doctor visits.*
$0 Preferred Generics
Silver plans that offer $0 copay on preferred generic prescriptions.
Great Network
Hand-picked Providers
We've found caring doctors, clinics & hospitals to work with you & save you money.
Telehealth Visits Included
Fast & convenient! See quality caregivers without leaving the comfort of home.
See details
Urgent Care Network
Urgent Care copay of just $50, plus a national network of providers.
Great Extras
Mental Health Coverage
Improved benefits so you can take care of your whole self. In person or via Telehealth!
$$ Rewards Program
for taking healthy actions in your everyday life.
Pediatric Dental & Vision
Benefits included in all Bright HealthCare plans to help you care for your family.*
Whatever level you need, we've got you covered
Possibly the most challenging part of buying healthcare coverage is deciding which plan is best for you. Two main things to consider when making the choice:
How often do you expect to use your plan?
How much predictability would you like in your healthcare budget?
Gold Plans
Generous coverage & predictable costs
Best for: People who expect to use their coverage often: ongoing prescriptions, frequent provider visits, etc. Most benefits have copays, so costs are more predictable.
Silver Plans
Moderate premiums and costs
Best for: Those who expect to use their plans occasionally, and would like lower deductibles and more benefits than a Bronze plan.
Bronze Plans
Lower premiums and higher costs with use
Best for: Healthy individuals who want to minimize their monthly premiums and are comfortable with the risk of a higher deductible in the event of a high-cost health incident.
Catastrophic Plans
Lowest premiums
Best for: Those under age 30 who desire low premiums and expect minimal medical incidents. Coverage includes 3 primary care visits, then no other benefits until the maximum out-of-pocket (MOOP) is reached.
Here are some great plan options and add-ons:
Health Reimbursement Arrangement (HRA)
Now you can use HRA dollars from your employer on Individual & Family insurance from Bright HealthCare.
Off-Exchange Plans
You can purchase a Bright HealthCare plan directly or through your agent, outside of the ACA exchange.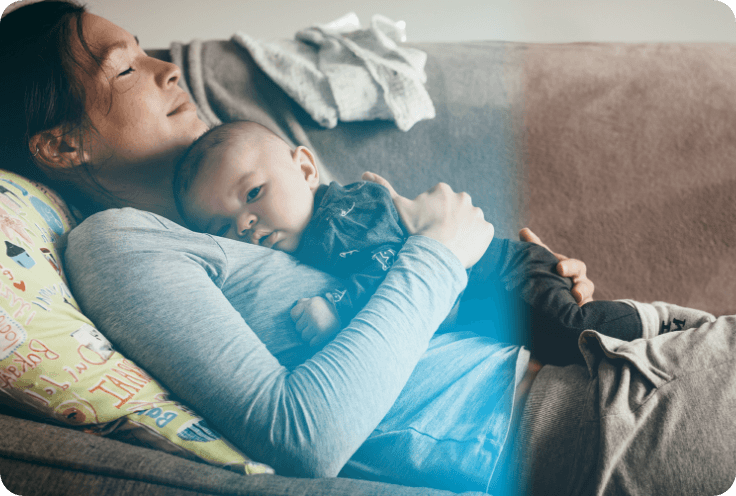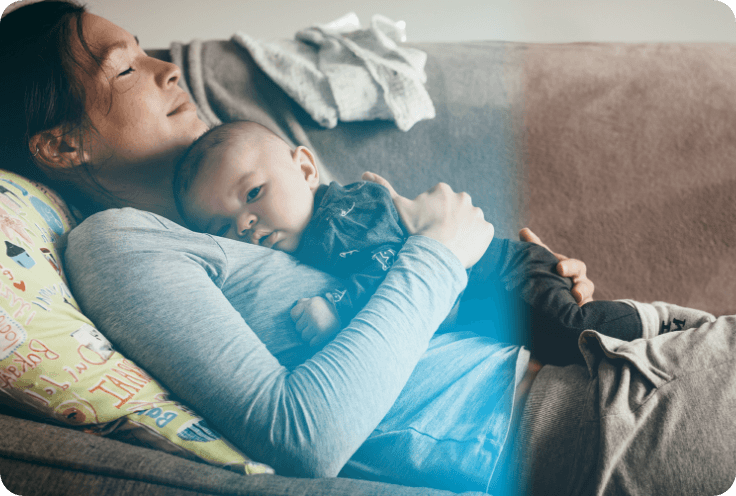 Life has changed a lot in the last year. Let's get you covered!
As COVID-19 continues to change life as we know it, the federal government has reopened the insurance marketplace for a Special Enrollment Period. If your circumstances have been affected by COVID-19 — or you need insurance for any other reason right now — check out our plans.
More bright reasons to love Bright HealthCare!
Check out these helpful tools & services to help members simplify health insurance.
Provider Finder
Search for an in-network doctor, clinic or hospital so you can save even more money.
Covered Medications
See if your prescriptions are covered by Bright HealthCare's Individual & Family plans.
Subsidy Calculator
Answer a few questions and we'll help find you the best rates & check for tax credits.
Licensed Brokers
Talk to a pro! Brokers know the ins-and-outs of insurance, tax credits & more.
Marketplace Navigators
Get unbiased advice from trained navigators on finding the best healthcare plan for you.
Financial help
Connect with the right people who can help see if you qualify for financial assistance.
By entering my phone number, I agree that Bright HealthCare and/or a sales agent may call me 8am - 8pm local time M-F, provide me with information about the plan, and answer any questions I may have.
*Some plan options may not be available in Alabama
*Benefits listed are not included on all plans. $0 or $1 premium does not apply to all plans. Contact Bright HealthCare to see if you qualify.
*Pediatric Dental coverage included with all Bright HealthCare Individual Plans for children up to age 19.
*According to , currently 9 out of 10 consumers enrolled in coverage through HealthCare.gov receive financial help