Take advantage of all your plan benefits.
Welcome to Bright HealthCare!
Check out Member Hub today to get the most out of your health plan. Log in to see all the tools at your fingertips.
Get Started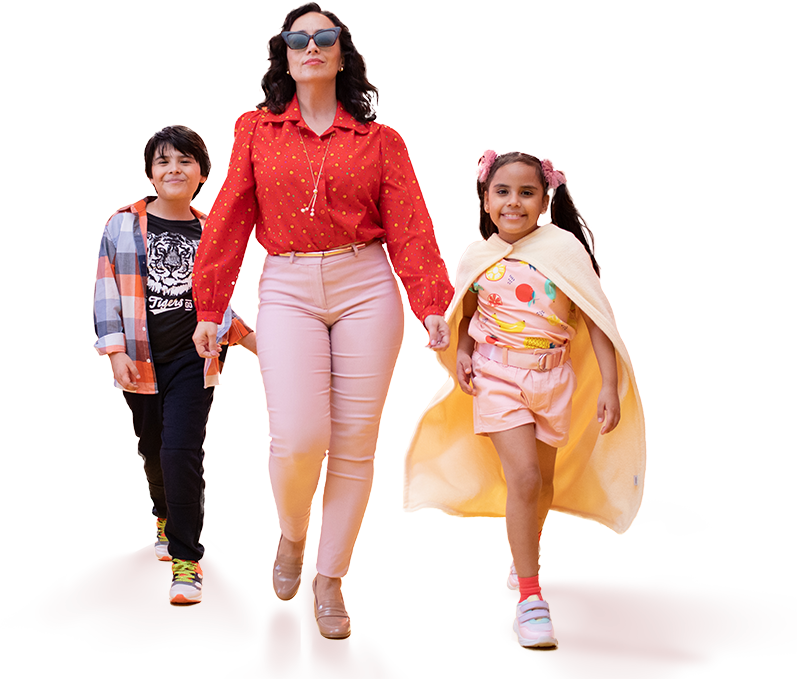 Log into Member Hub to see your card
Easily find your bill & make a payment
Search for a doctor, hospital or pharmacy
Check out frequently asked questions
Get the latest information
On your own for health insurance? We've got your back!
Who are you shopping for today?
I'm shopping for
myself
Show me affordable health plans with great benefits
I'm shopping for
my family
Show me how I can help keep my whole family healthy
I'm shopping for
myself (and I'm 65+)
Show me affordable Medicare Advantage health plans
What's the Bright HealthCare difference?
We know feeling confident about your health starts with getting regular care from your doctor, so we design health insurance to never get in your way.
We're covering new cities & states
For the 2022 plan year, we've expanded our Individual & Family health insurance to even more places like Texas, California, Utah, Georgia and Virginia.
*Benefits listed are not included on all plans.
**Pediatric Dental coverage included with all Bright HealthCare™ Individual Plans for children up to age 19.
Bright Health Company of Arizona is licensed in Arizona. A producer may reach out with more information.
Bright HealthCare™ is licensed as Universal Care, Inc.
Bright HealthCare™ is Bright Health Company of Georgia.
Bright HealthCare™ is Bright Health Company of North Carolina.
Bright HealthCare™ is Bright Health Insurance Company.