Take advantage of all your plan benefits.
Welcome to Bright HealthCare!
Check out Member Hub today to get the most out of your health plan. Log in to see all the tools at your fingertips.
Get Started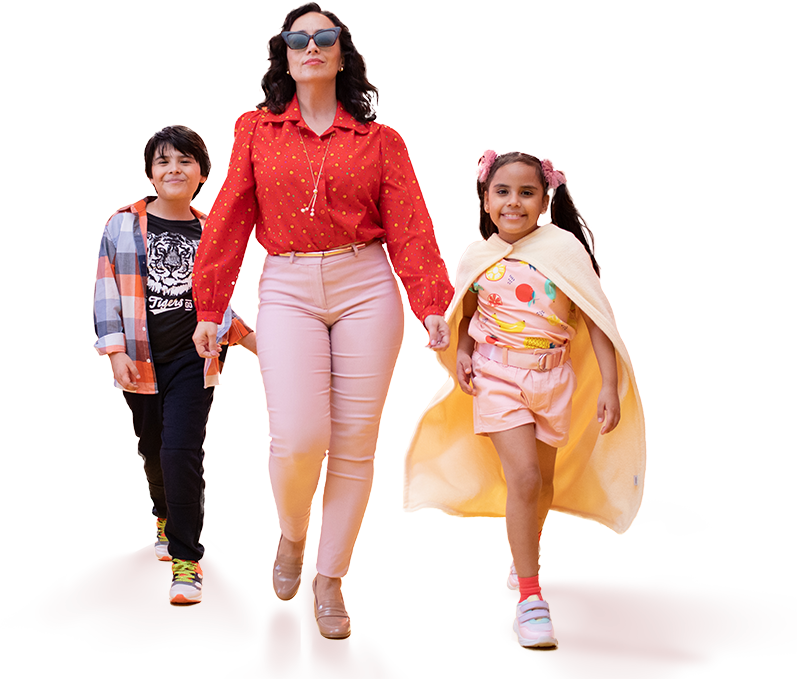 Log into Member Hub to see your card
Easily find your bill & make a payment
Search for a doctor, hospital or pharmacy
Get the latest information
When you're with us, things are always looking up
Who are you shopping for today?
New 2022 Plan Benefits
Each year, we work to build health plans that help our members stay healthy and happy.
Individual & Family Plans
Convenience care
Need quick care but not urgent care? Visit a MinuteClinic or The Little Clinic for minor illnesses, bumps or bruises and pay just $25 or less on most plans.*
Mental health benefits
To help you focus on your whole self, Bright HealthCare has added $0 mental health options on most plans.*
Adult dental & vision
Bright HealthCare has added Adult Dental & Vision to our plans – so now the whole family is covered.**
Comprehensive dental, vision & hearing
Get the preventive and corrective care you need – including dental, vision and hearing exams – with $0 copay.
$0 urgent care visits
Life happens. But you can get help faster and breathe a little easier when you pay $0 for visits to urgent care.
Part B rebates
You may be eligible for a partial rebate of your Medicare Part B premium. If so, you won't even have to request it. It's automatic!
What's the Bright HealthCare difference?
We know feeling confident about your health starts with getting regular care from your doctor, so we design health insurance to never get in your way.
We're covering new cities & states
For the 2022 plan year, we've expanded our Individual & Family health insurance to even more places like Texas, California, Utah, Georgia and Virginia.
$0 goes farther with Bright HealthCare
Our health plans include benefits like $0 copays to see your primary doctor and $0 generic prescriptions. Some plans even have $0 deductibles – so you can get the care you need and avoid unexpected costs.*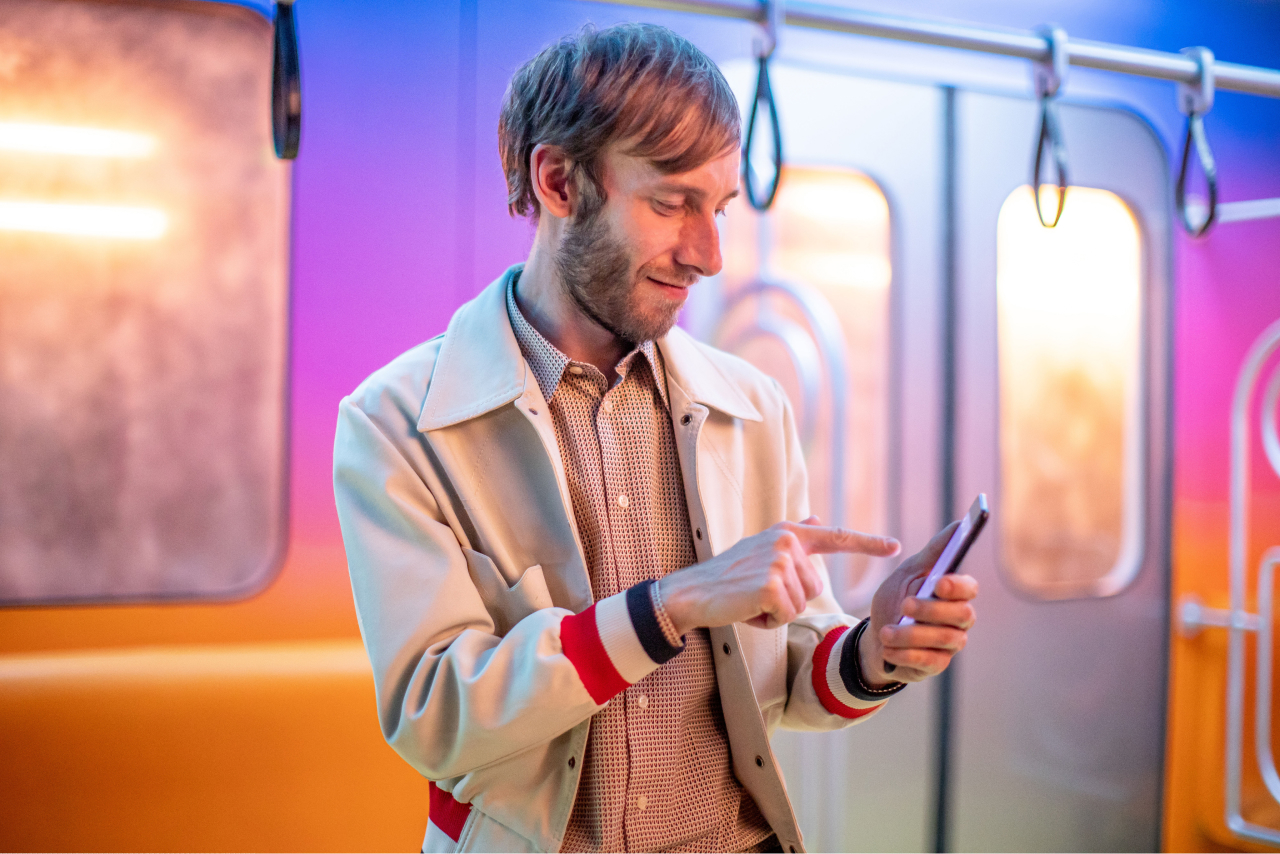 Life just keeps changing – let's get you covered
As things start to return to normal, we know you'll still experience life-changing events – like getting married, having a child or changing jobs. The Special Enrollment Period was designed to give you access to great health insurance outside of the annual open enrollment period. See if you qualify and get covered.
*Benefits listed are not included on all plans.
**Pediatric Dental coverage included with all Bright HealthCare™ Individual Plans for children up to age 19.