Bright Health Vision & Hearing Benefits
Bright Health Plans cover Hearing and Vision Benefits to Members
With Bright Healthcare you get access to thousands of hearing and vision providers to make it easier for you. Here's some information to help you know what's covered.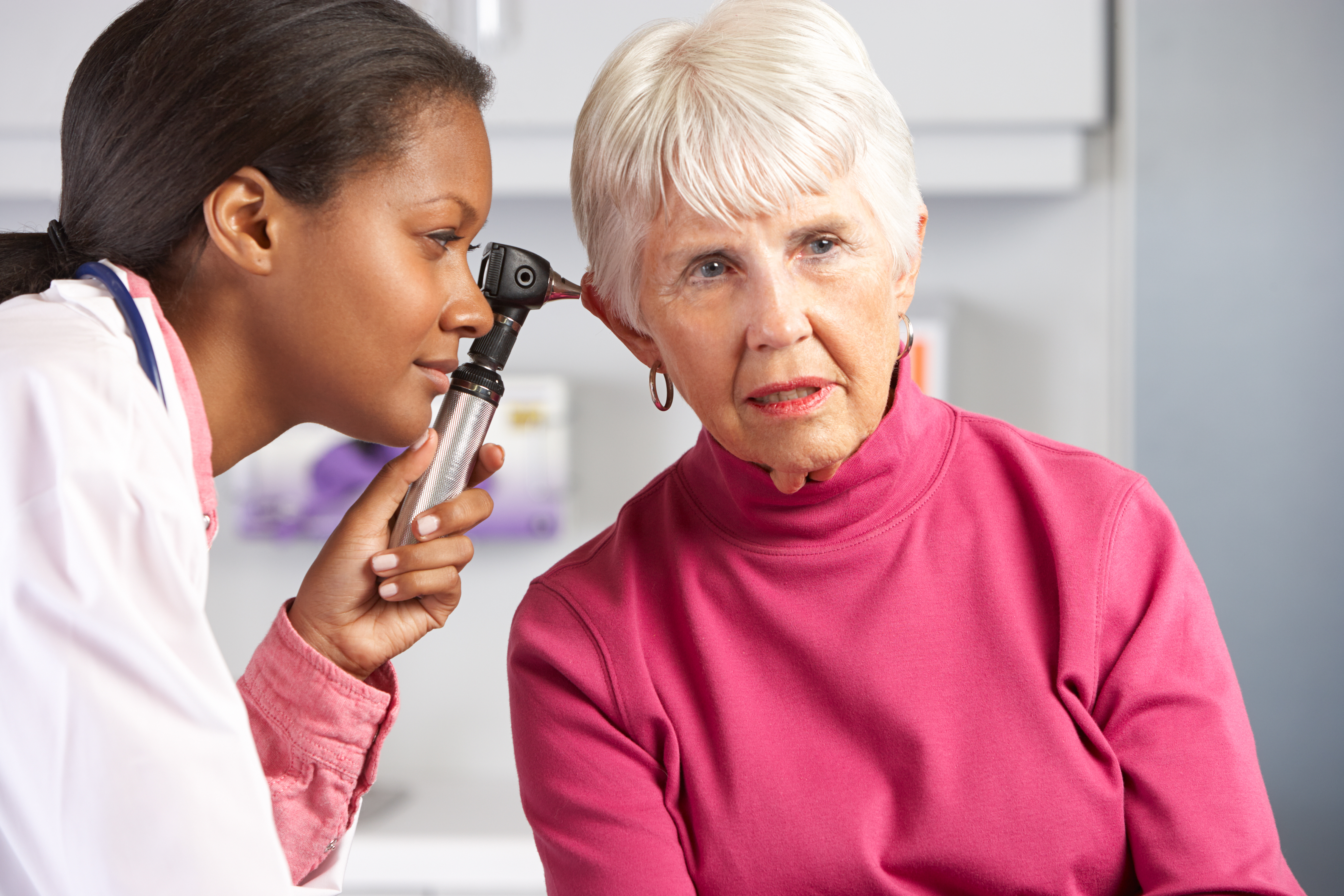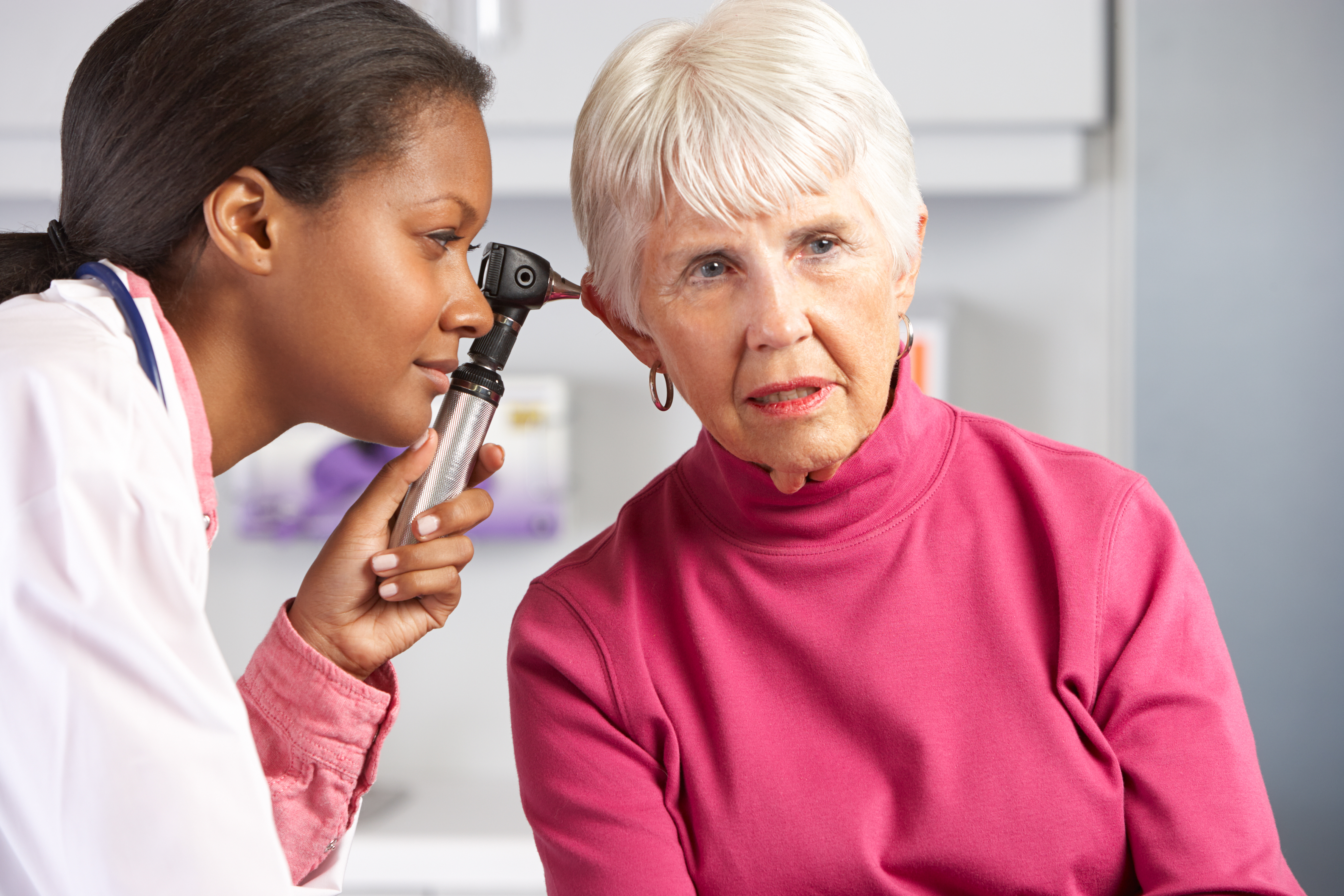 Hearing Benefits
This year, Bright Health is partnering with TruHearing to give you access to the best network and highest quality, top performing hearing devices
Over 7,000 providers
$0 copay for annual hearing exam
$0 copay for fitting evaluation
Access to TruHearing's Advanced and Premium Product Lines

Advanced: Superior hearing in most environments ($149 or $699 Copay per pair depending on plan)
Premium: Highest-level hearing in all sound environments and rechargeable options ($999 Copay per pair depending on plan)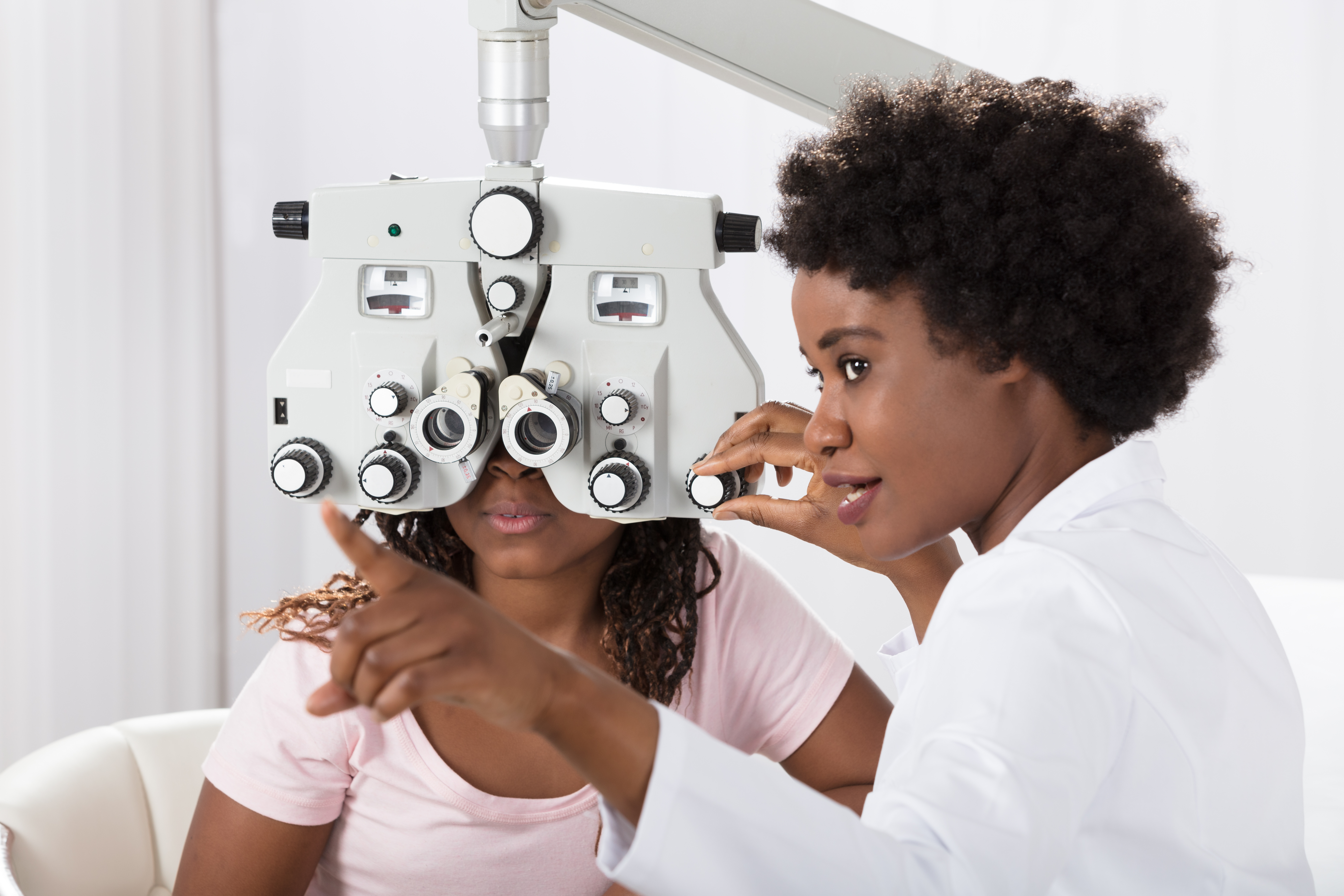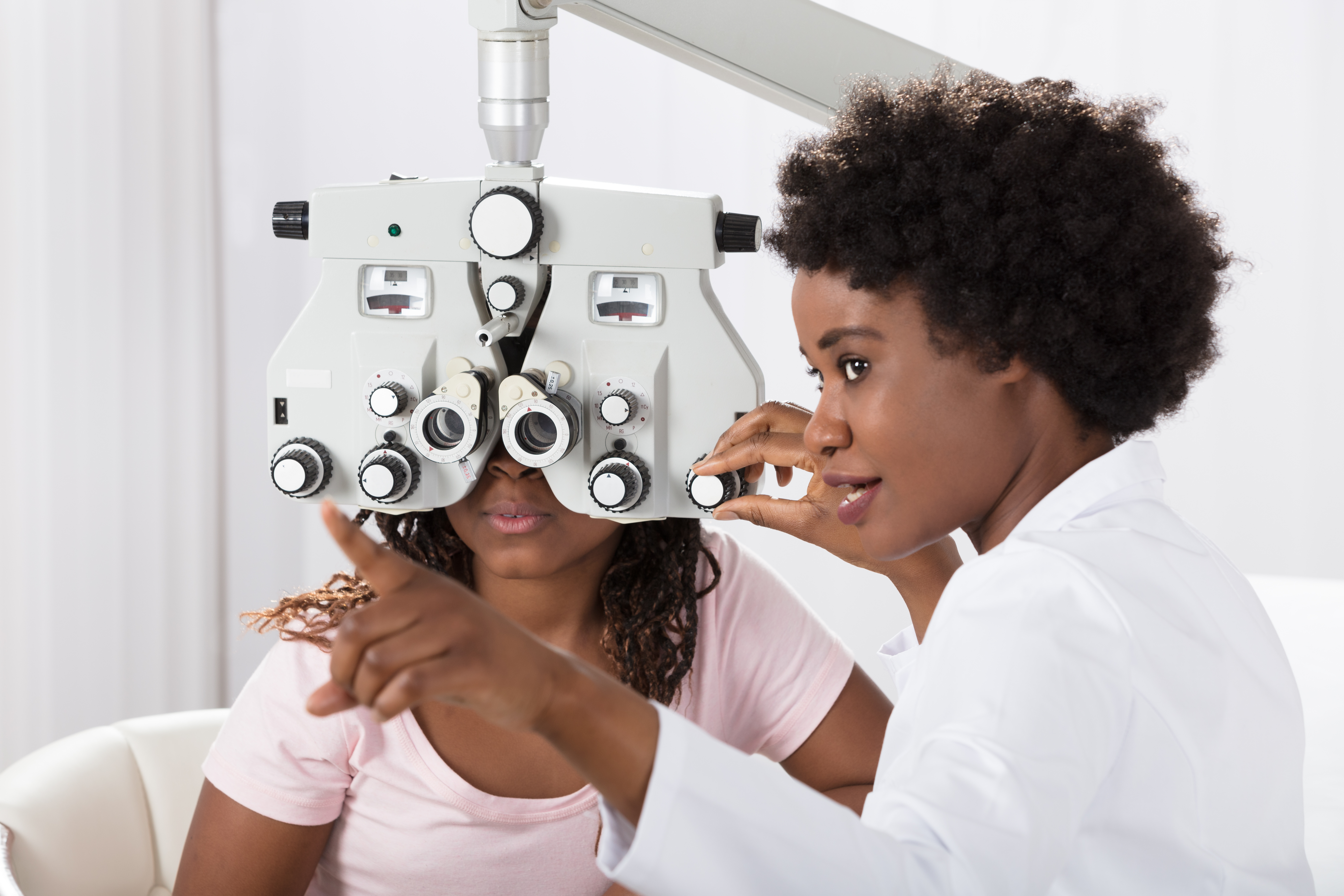 Vision Benefits
To give you the best vision care possible, Bright HealthCare partners with EyeMed. Check out what this means for you:
Over 34,000 locations and 131,000 unique providers
$0 copay annual routine eye exam and retinal imaging     
Up to $335 allowance on frames, lenses and contacts       
Benefit renews annually
Online scheduling available with many providers
More Medicare Advantage benefits you'll want to take advantage of:*
Stellar dental benefits, including Dental Benefits

Bi-annual oral cleanings at no cost to you 
$0 copay for for all in network preventive services (exam, cleaning, fluoride treatment, dental Xrays)
Low or no copays on major dental procedures
No Annual Maximums
No deductible/no waiting period to use benefit
 

$0 copay Annual Wellness Visit
Telemedicine services (primary/urgent care and mental health) through DocSquad DocSquad
MA plans with transportation included will have unlimited rides to approved locations in 2021 Transportation
*Information reflects the current plan year. The information displayed in this website is not a complete description of benefits. Please create an account on the Member Hub to see your full Summary of Benefits.