Use the Bright HealthCare Member Hub to manage your care

Just log into the Bright HealthCare Member Hub to get the scoop on your health plan benefits and summaries, find an in-network specialist, track your care costs and much more.
Have you set up your Member Hub account yet?
If not, registering a new account is only a few clicks away. Just have your member ID ready and visit the link below.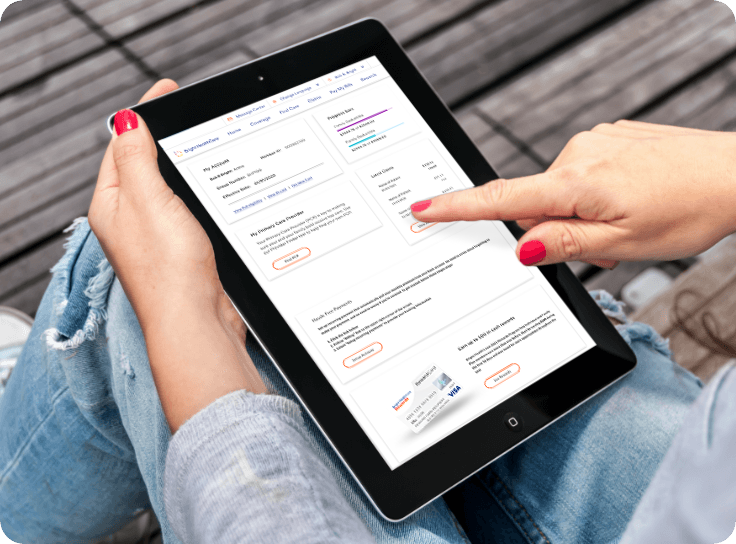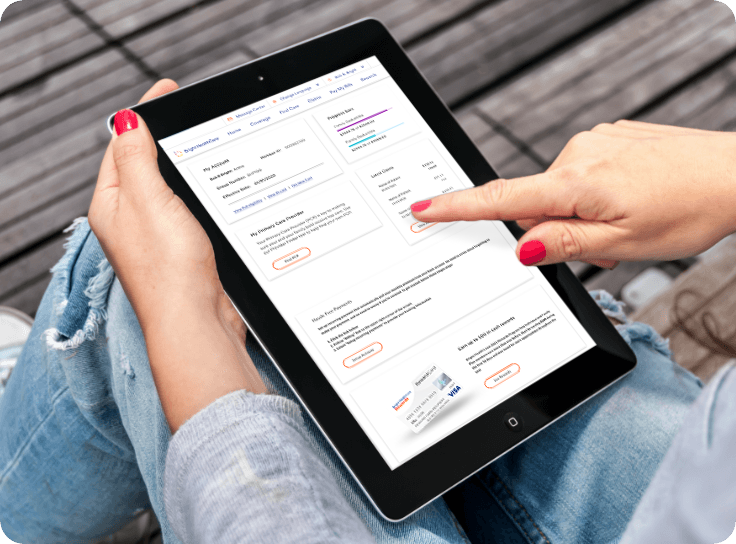 Member Hub allows you to easily:
Find & select a Primary Care Provider
View ID cards
Submit questions to real people
Access telehealth
View monthly electronic billing statements
Find a pharmacy
Access health surveys
Access important forms
And more!
Member Hub + healthy habits = a healthier you
From early detection to preventive screenings, managing your healthcare is important. Your Bright HealthCare plan includes a number of $0 copay screenings and extra benefits.

 
Additional benefits in your Bright HealthCare plan include annual vision screenings, dental exams and cleanings, and more.

Use Member Hub to select your Primary Care Provider and even see a doctor from home with telehealth and DocSquad.
Website Last Updated: Oct 14, 2022
Y0127_Bright_Health