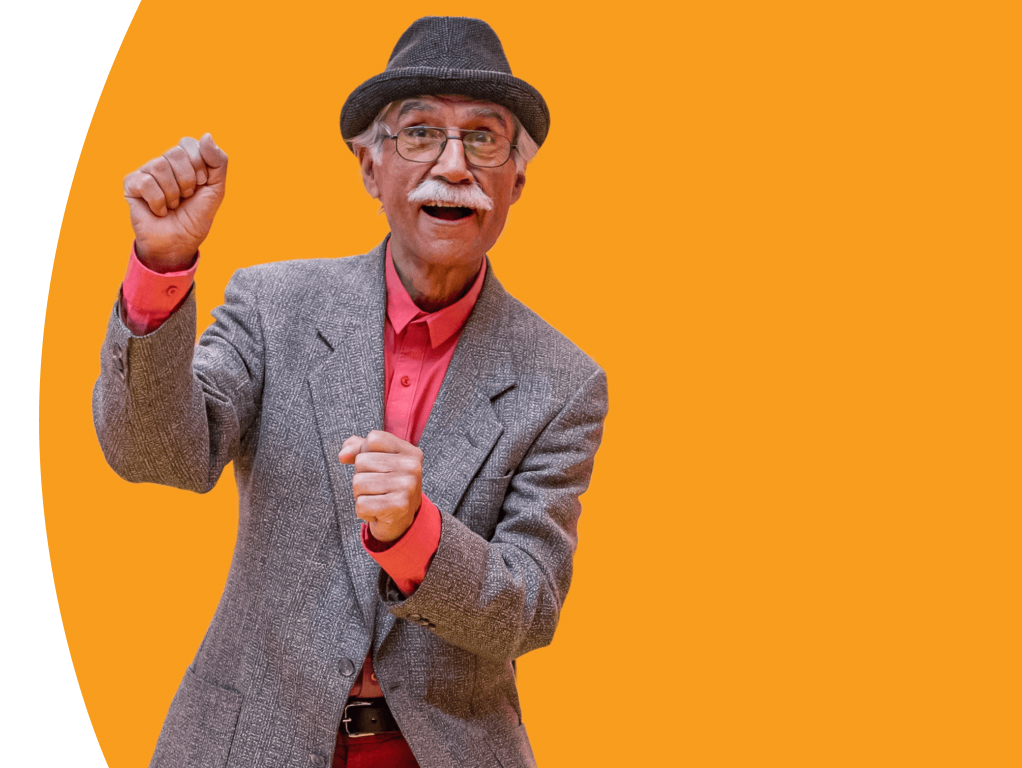 Free events about Medicare Advantage
Bright HealthCare has in-person and virtual seminars that help you get answers to your questions.
We're here to help you make the right choices.
Finding the right Medicare Advantage plan can be overwhelming. So, we've created a whole series of events to help you learn more about your options, get answers to your questions – and even include a free $10 gift card just for attending, no obligation.
Learn about our new plans with benefits you can actually use*:
$0 Monthly Premiums
$0 Primary Care Visits
$0 for Common Prescriptions
$0 Specialists Copays
Comprehensive dental with No Maximum - including implants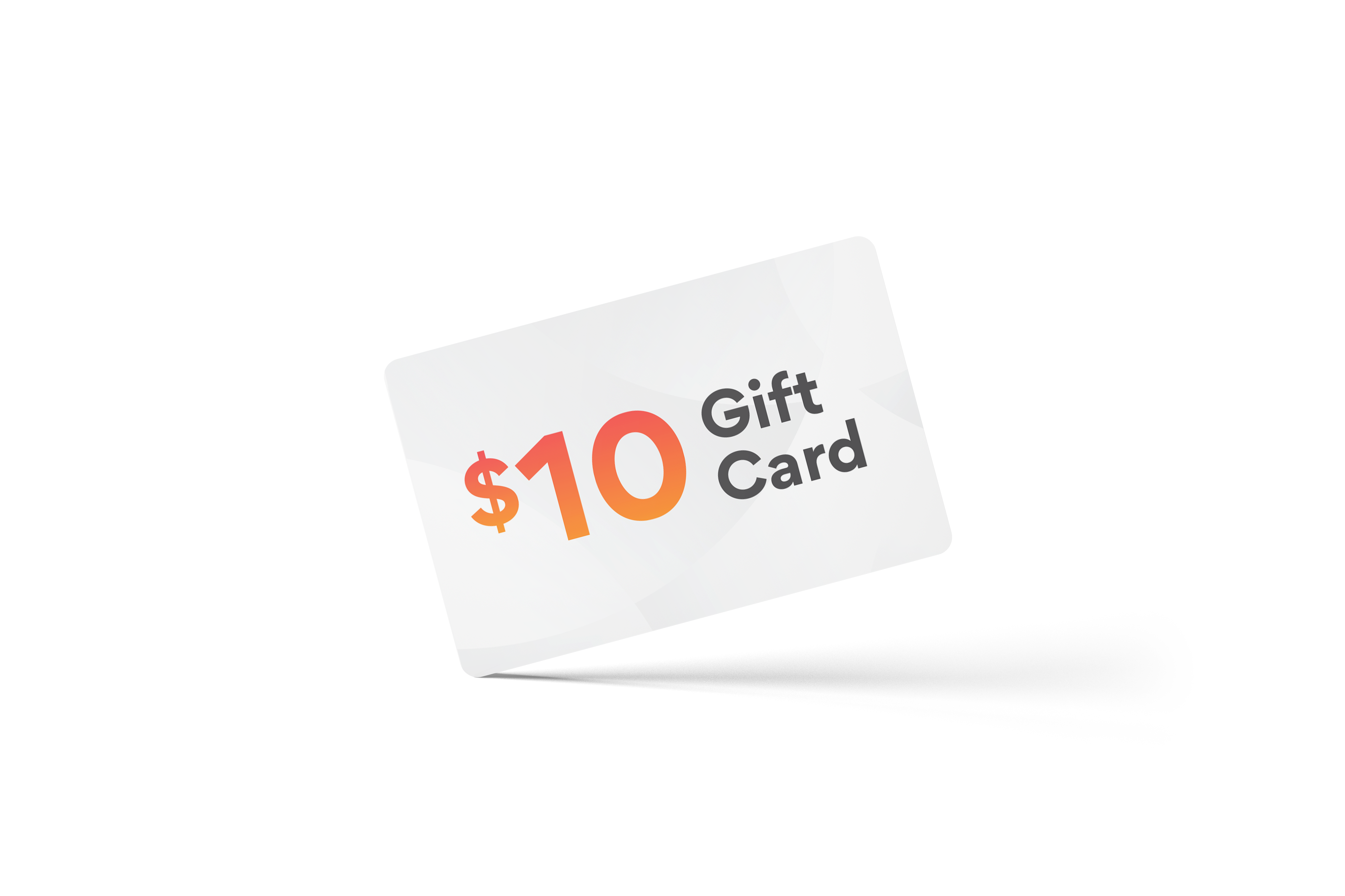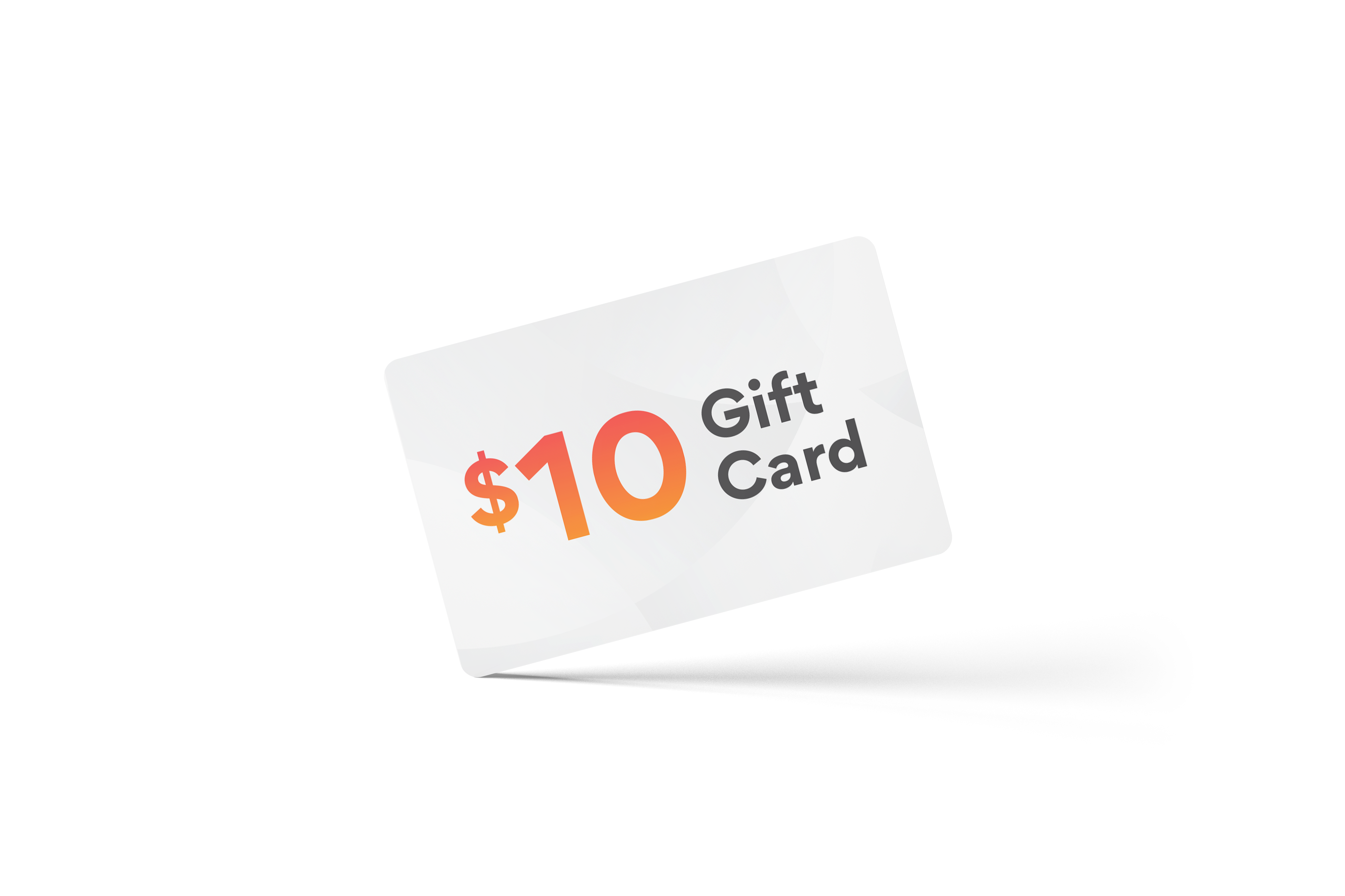 Get a $10 gift card just for attending – with no obligation!
Here are 5 more bright reasons to attend:
Our events are simple, safe, informative and fun.
You'll have a chance to chat with agents and medical experts.
We'll provide a variety of coverage options and insights.
There's always time for answers to your questions.
Did we mention these events are free?
*Local COVID guidelines will be followed for all in-person events.
Register Now!
You may be eligible for Special Enrollment. Register to learn about Bright HealthCare Medicare Advantage plans and enroll.
Life is about change.
Make sure you're covered.
Have you recently turned 65? Retired from your job? You may be eligible for Special Enrollment.
Need "Extra" Help?
Depending upon your income, you may qualify for premium/prescription drug cost help.
Questions?
We're happy to answer questions and get you covered. Just give us a call!
844-667-5502 (TTY:711)
Want us to contact you about Bright HealthCare plans?
Fill out this form and we will be in touch.
By entering my phone number, I agree that Bright HealthCare and/or a sales agent may call me 8am - 8pm local time M-F, provide me with information about the plan, and answer any questions I may have.
*A licensed sales representative will be available with information and applications. There is no obligation to enroll. The Centers for Medicare & Medicaid Services (CMS) has neither reviewed nor endorsed this information. Limited to one gift card per person. Offer available until 12/07/21 to eligible Medicare beneficiaries who attend a seminar. Card may not be redeemed for cash. Benefit options vary by plan and service area.
Bright HealthCare plans are HMOs and PPOs with a Medicare contract. Enrollment in our plans depends on contract renewal.
Website Last Updated: Sept 30, 2022
Y0127_Bright_Health