Are you ready to get the Medicare benefits you deserve?
Medicare Advantage plans loaded with extra benefits
The Annual Enrollment Period is here and Bright HealthCare offers benefits that are better than ever!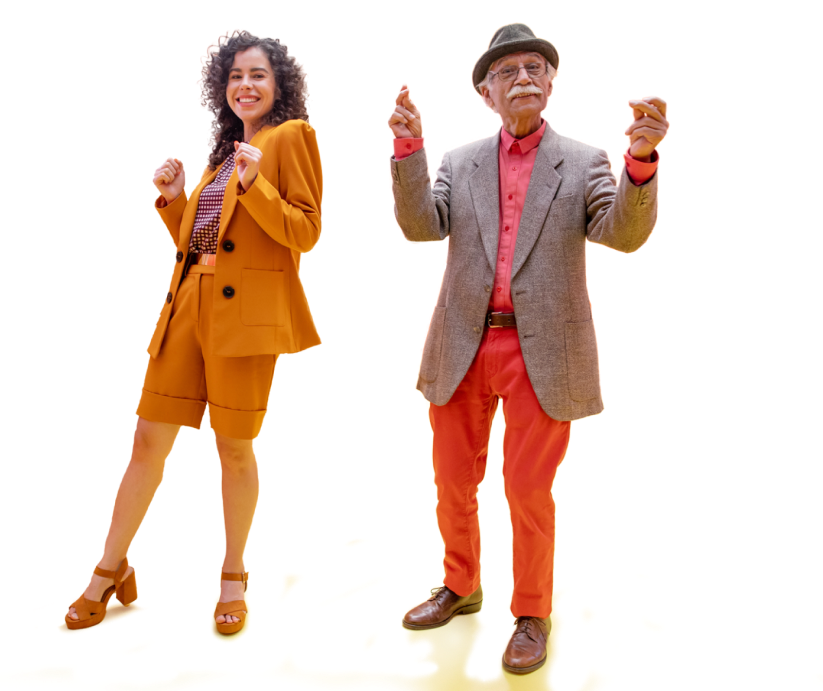 Log into Member Hub to see your card
Easily find your bill & make a payment
Search for a doctor, hospital or pharmacy
Contact Bright HealthCare
Call us now at 844-667-5502 | TTY: 711 or fill out the form below to speak with a licensed agent.
By entering my phone number, I agree that Bright HealthCare and/or a sales agent may call me 8am - 8pm local time M-F, provide me with information about the plan, and answer any questions I may have.
2023 Medicare Advantage plans with plenty of real advantages
Our plans include everything original Medicare does and extra benefits it doesn't.
Looking for 2022 coverage?
$0 premiums
All of our plans offer a $0 premium
$0 care
$0 primary doctor visits, $0 urgent care and specialist visits as low as $0
$0 copay for generic drugs
Save on Tier 1 & Tier 6 generic drugs
$0 dental and hearing
Comprehensive dental and hearing aid allowance
Part B rebates
Select plans offer a monthly Part B Rebate
HealthDollars+
Health Dollars to be used on fitness fees, OTC, dental services, eyewear and hearing aids
$0 eye exams
Pay nothing for routine eye exams and receive a yearly eyewear allowance
Rewards and incentives
Earn valuable rewards for completing health screenings
Need more from your Medicare Advantage plan?
Managing a chronic health condition can mean you need a little more help to feel your best. So, our Special Needs Plans are designed to ensure you have all the resources to take care of yourself.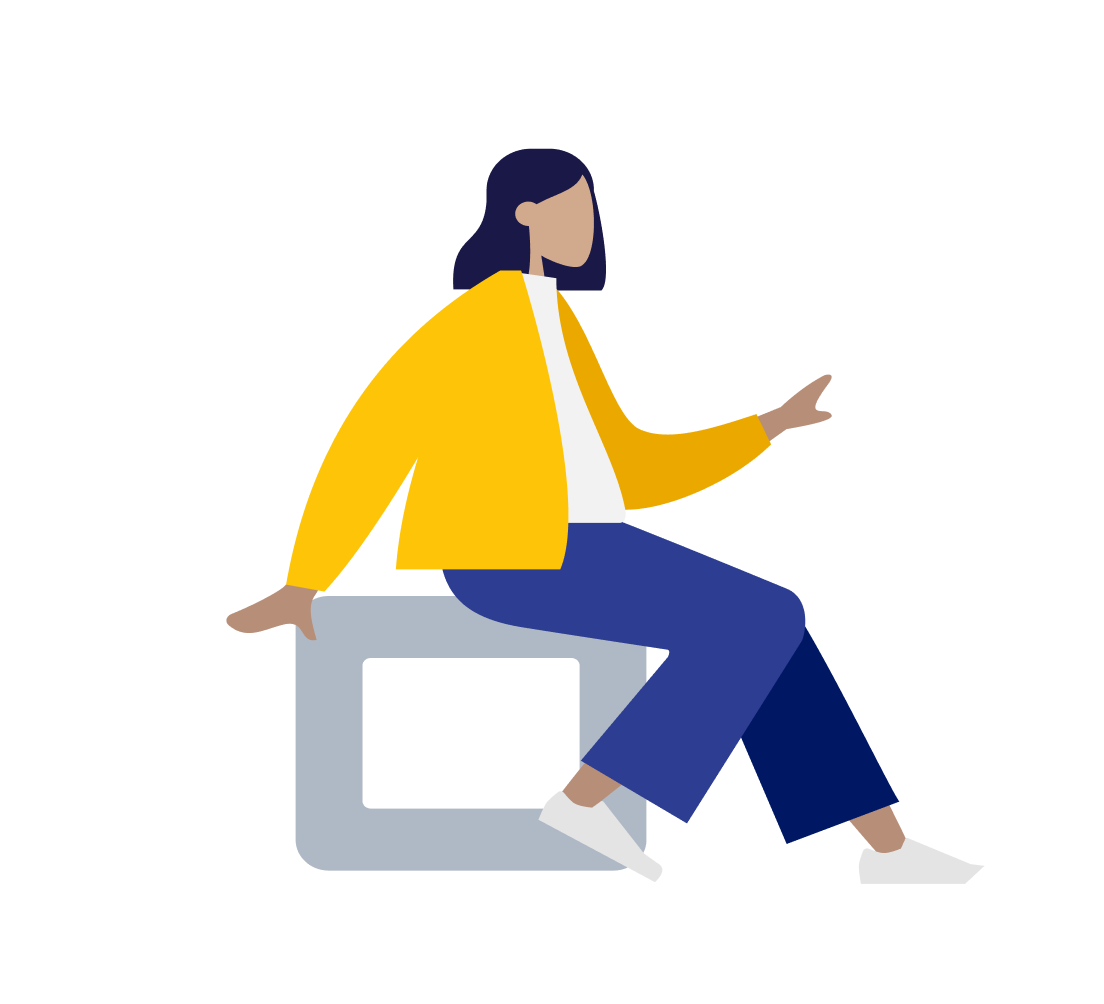 Chronic Condition Special Needs Plans (C-SNPs)
If you are eligible for Medicare and have one of the following conditions you may be able to enroll into one of our Embrace C-SNP plans:
Diabetes
Congestive Heart Failure
Cardiovascular Disorders limited to:

Cardiac arrhythmias
Coronary artery disease
Peripheral vascular disease
Chronic venous thromboembolic disorder
Most Bright HealthCare Embrace* (HMO C-SNP) plans offer:
$0 Preferred generic prescription drugs
$0 Transportation to doctor visits
Health Dollars to be used on fitness fees, OTC, dental services, eyewear and hearing aids
Health education and annual exercise plan
Personal emergency response system (PERS)**
Health monitoring equipment**
Still have questions? We have answers.
Our dedicated team of Medicare specialists are ready to help. Call us at 844-667-5502 | TTY: 711.
Medicare basics
Whether you're brand new to Medicare or have had some coverage for years, there's a lot to know. Visit our Medicare basics page for a simple explanation of how all the "parts" fit together, everything they cover, and definitions of commonly used terms.
Help paying for Medicare
Bright HealthCare can help you find new ways to make your Medicare Advantage plan more affordable. Depending upon your current income, you might qualify for Medicare's "Extra Help" program, too
FAQ
Still have questions about Medicare Advantage? We've assembled a collection of answers to common questions to help save you time and worry.
*Benefits vary by plan.
**Services may require authorization and/or a referral.
Bright HealthCare plans are HMOs and PPOs with a Medicare contract. Enrollment in our plans depends on contract renewal.
Website Last Updated: Oct 14, 2022
Y0127_Bright_Health