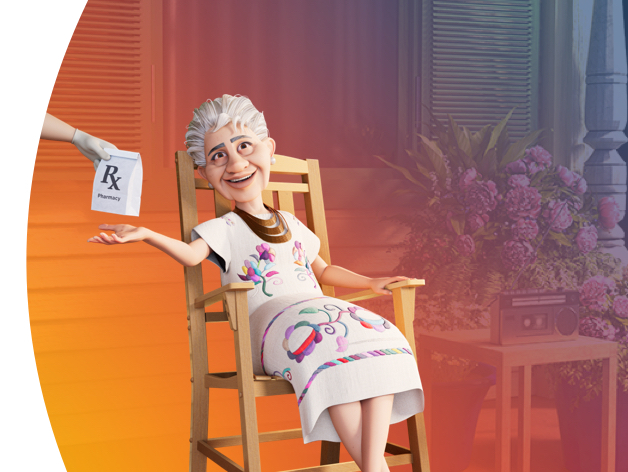 Discover Medicare Advantage plans with plenty of real advantages
Bright HealthCare is proud to provide a variety of plans that keep you healthy and happy… for all the bright reasons.
Call us now at 844-667-5502 with any questions!
Or fill out the form below to speak with a licensed agent.
By entering my phone number, I agree that Bright HealthCare and/or a sales agent may call me 8am - 8pm local time M-F, provide me with information about the plan, and answer any questions I may have.
Have you recently turned 65? Retired from your job?
You may be eligible for Special Enrollment. Learn about Bright HealthCare Medicare Advantage plans and enroll now.
How is Bright HealthCare Different?
We create real savings and then pass them on to you.
Bright HealthCare works hard with our Care Partners – a carefully curated network of doctors, clinics and hospitals – to improve the quality of your healthcare experience while also saving you money.
Great Value
$0 Primary Provider Copays
The most important relationships in healthcare shouldn't require a fee!
$0 Specialist Copays
Most of our PPO plans feature low or NO copays for specialists - whether in or out of our network.
$0 Preferred Generics
All plans cover commonly prescribed Tier 1 Preferred Generic and Tier 6 Select Maintenance drugs with no copay.
Great Network
Hand-picked Providers
We've found caring doctors, clinics & hospitals to work with you & save you money.
Telehealth Visits Included
Fast & convenient! See quality caregivers without leaving the comfort of home.
No Referrals Required
You never need a referral to any specialist in our expanded Care Provider network.
Great Extras
Free Transportation
Most plans include unlimited transportation to and from approved appointments, pharmacies and other locations.
Supplemental Benefits
All plans cover preventative dental care, routine eye & hearing exams and free in-home/fitness club programs.
Free In-Home Meals
Many plans now include delivery of healthy meals during periods after a hospital stay.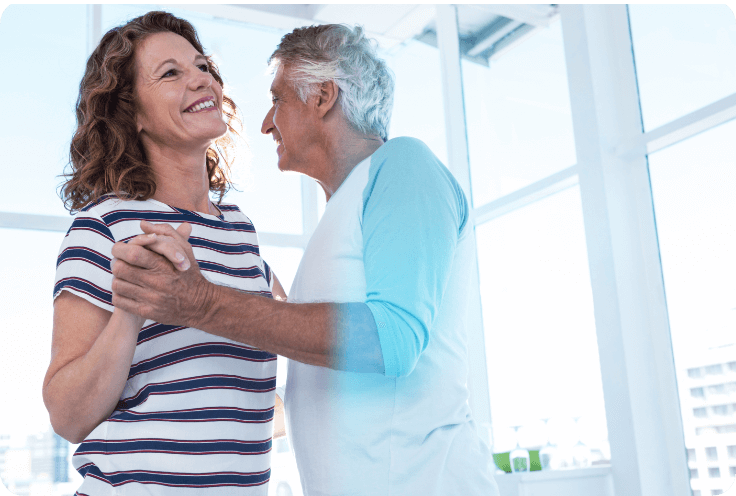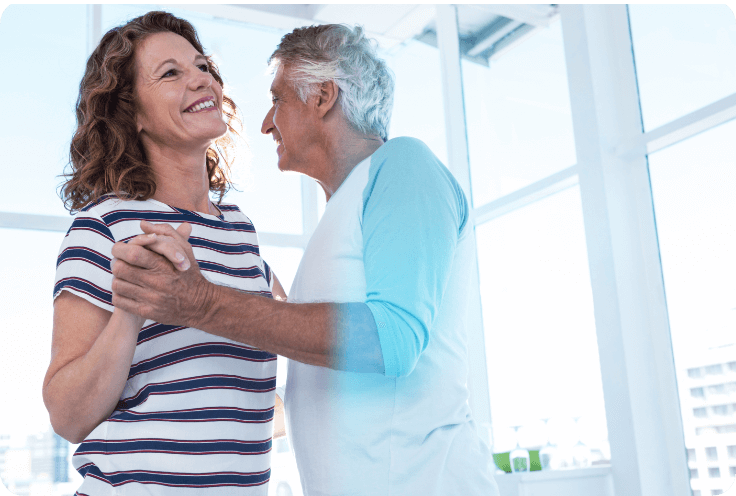 Life is about change.
Make sure you're covered!
Have you recently turned 65? Retired from your job? You may be eligible for Special Enrollment. If you need insurance right now, check out our plans or contact your broker for personalized advice.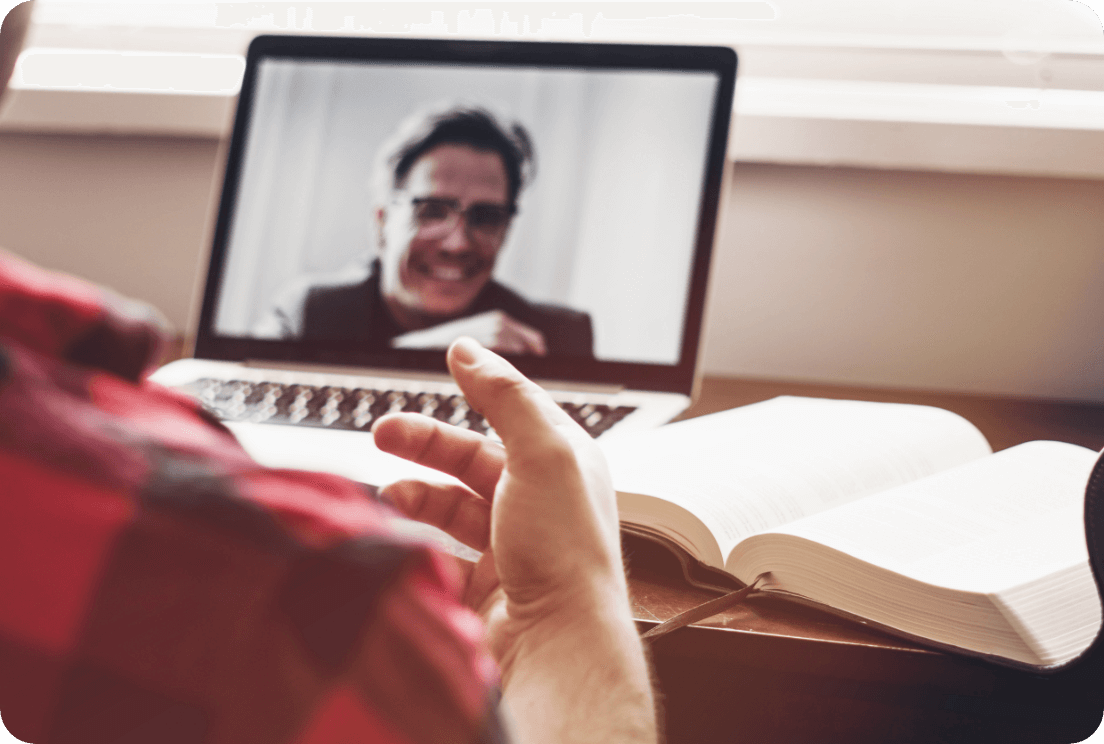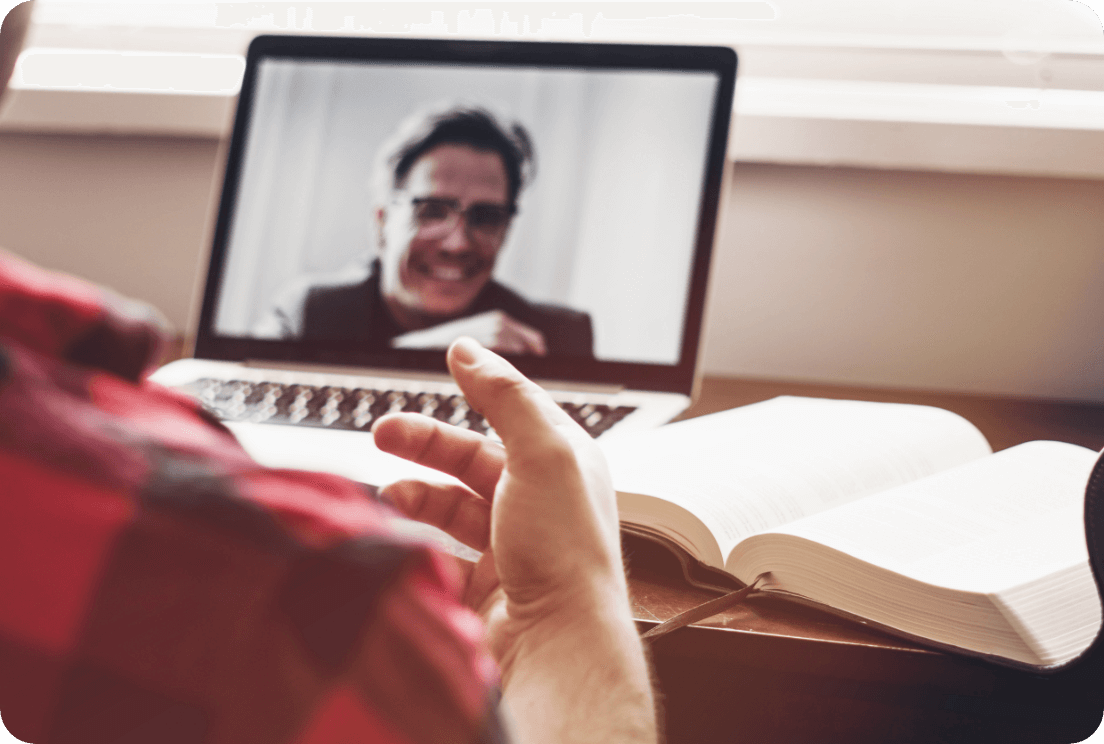 Did you know there are free events to help you find the right Medicare Advantage plan?
Bright HealthCare agents are here to help you every step of the way with free virtual enrollment seminars to provide all the answers.
More bright reasons to love Bright HealthCare!
Check out these helpful tools & services to help members simplify health insurance.
Provider Finder
Search for an in-network doctor, clinic or hospital so you can save even more money.
Covered Medications
See if your prescriptions are covered by Bright HealthCare's Medicare Advantage plans.
Financial help
Connect with the right people who can help see if you qualify for financial assistance.
Bright HealthCare plans are HMOs and PPOs with a Medicare contract. Bright HealthCare's New York D-SNP plan is an HMO with a Medicare contract and a Coordination of Benefits Agreement with New York State Department of Health. Our plans are issued through Bright HealthCare Insurance Company or one of its affiliates. Bright HealthCare Insurance Company is a Colorado Life and Health company that issues indemnity products, including EPOs offered through Medicare Advantage. An EPO is an exclusive provider organization plan that may be written on an HMO license in some states and on a Life and Health license in some states, including Colorado. Enrollment in our plans depends on contract renewal.
Benefits can vary by plan.
Website Last Updated: Mar 8 2021
Y0127_Bright_Health