Use the Bright HealthCare Member Hub to manage your care

Just log into the Bright HealthCare Member Hub to get the scoop on your health plan benefits and summaries, find an in-network specialist, track your care costs and much more.
Have you set up your Member Hub account yet?
If not, registering a new account is only a few clicks away. Just have your member ID ready and visit the link below.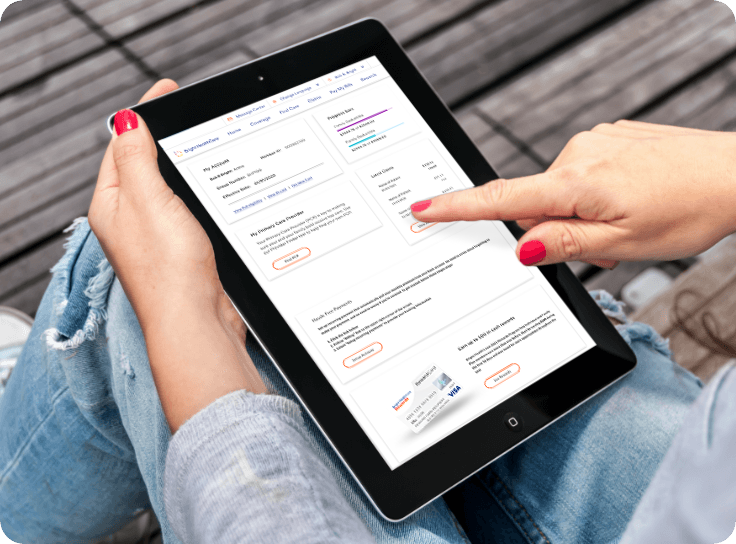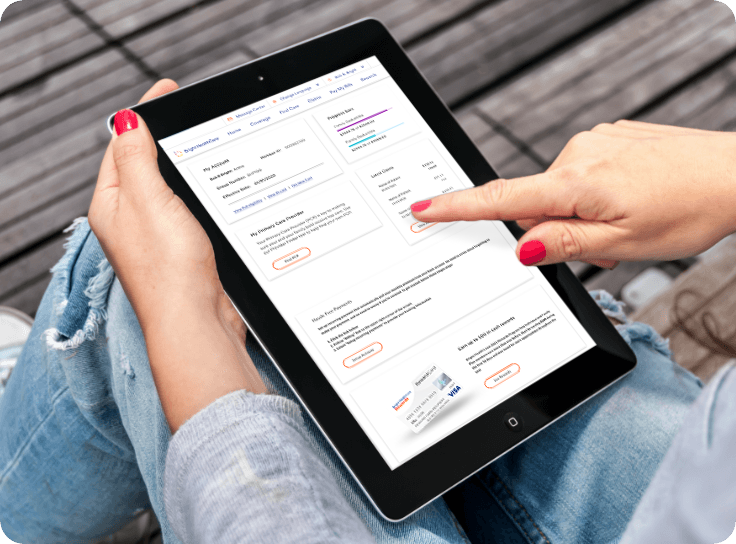 Member Hub allows you to easily:
Find & select a Primary Care Provider
View ID cards
Submit questions to real people
Access telehealth
View billing and manage payment options
Change communication preferences
View claim history
Find a pharmacy
Access health surveys
Access important forms
And more!
Member Hub + healthy habits = a healthier you
From early detection to preventive screenings, managing your healthcare is important. Your Bright HealthCare plan includes a number of $0 copay screenings and extra benefits.

 
Additional benefits in your Bright HealthCare plan include annual vision screenings, dental exams and cleanings, and more.

Use Member Hub to select your Primary Care Provider and even see a doctor from home with telehealth and DocSquad.
Bright HealthCare has partnered with DocSquad to provide telehealth services to our members in a way that complies with our Certificates of Coverage and applicable state law. DocSquad provides many telehealth services, but you do not have to use DocSquad for your telehealth services. You may choose any in-network provider that offers telehealth services. Examples of in-network providers are providers that we contract with to accept Bright HealthCare insurance, such as your primary care provider, treating specialist, or organizations that provide medical care, such as a clinic or health facility.
Before you see an out-of-network provider for in-person or telehealth services, check the coverage guidelines in your Certificate of Coverage. There, you can read about how your costs and balance billing protections change when you use an out-of-network provider instead of an in-network provider.