On your own for health insurance?
You may still be able to enroll in a 2021 plan and earn cash rewards!
Find out about great Bright HealthCare Individual and Family plans today.
Questions about our plans?
By entering my phone number, I agree that Bright HealthCare and/or a sales agent may call me 8am - 8pm local time M-F, provide me with information about the plan, and answer any questions I may have.
Individual & Family healthcare plans with even more to love
Cash Rewards
Members earn up to $500 for taking
simple, healthy actions
$0 Plan Options
$0 deductible, $0 primary care visits
and $0 preferred generics plan options
Telehealth
Convenient telehealth options included
in your plan benefits
Check out our new plan benefits for 2021:
$0 Deductible Plan Options*
Hand-Picked Providers
Mental Health Coverage
$0 Primary Care Visits
Telehealth Visits Included
$$ Rewards Program
$0 Preferred Generics
Urgent Care Network
Pediatric Dental & Vision*
*Benefits listed are not included on all plans. $0 or $1 premium does not apply to all plans. Contact Bright HealthCare to see if you qualify.
*Pediatric Dental coverage included with all Bright HealthCare Individual Plans for children up to age 19.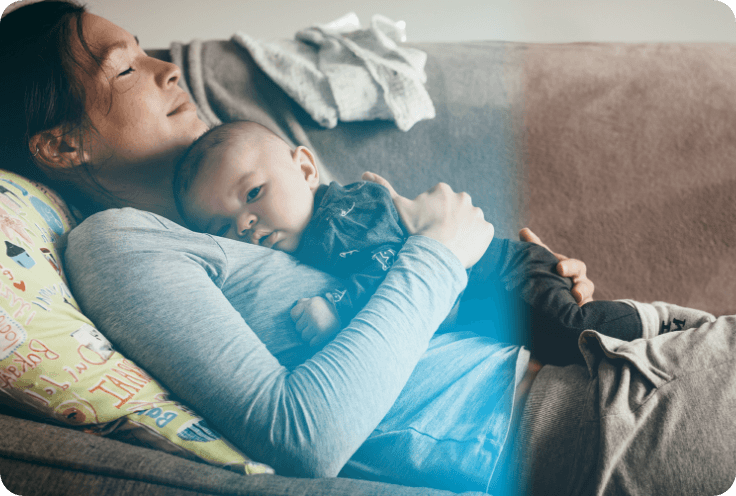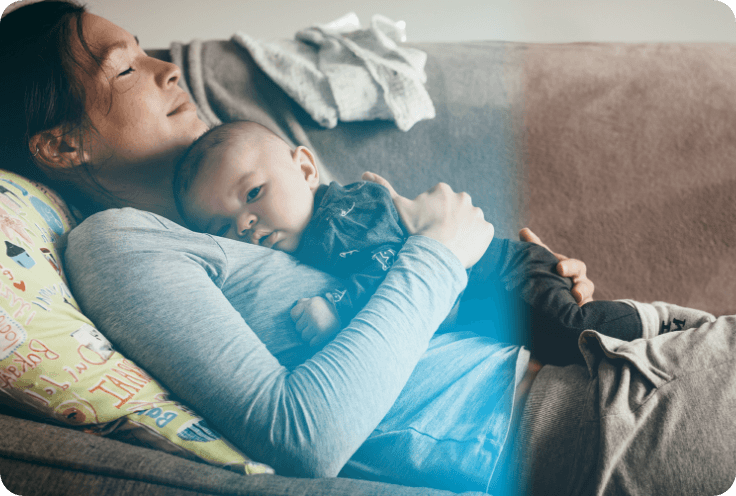 Life has changed a lot in the last year. Let's get you covered!
As COVID-19 continues to change life as we know it, the federal government has reopened the insurance marketplace for a Special Enrollment Period. If your circumstances have been affected by COVID-19 — or you need insurance for any other reason right now — check out our plans.
More bright reasons to love Bright HealthCare!
Check out these helpful tools & services to help members simplify health insurance.
Provider Finder
Search for an in-network doctor, clinic or hospital so you can save even more money.
Covered Medications
See if your prescriptions are covered by Bright HealthCare's Individual & Family plans.
Subsidy Calculator
Answer a few questions and we'll help find you the best rates & check for tax credits.
*Some plan options may not be available in Alabama
*According to , currently 9 out of 10 consumers enrolled in coverage through HealthCare.gov receive financial help
*According to , currently 4 out of 5 people looking for health insurance plans today find plans for $10/mo or less.
*According to , 3 out of 5 eligible Americans qualify for $0 health insurance plans with financial help.
Bright HealthCare is Bright Health Company of North Carolina
Bright Health Company of Arizona is licensed in Arizona. A producer may reach out with more information.